'Ferris Bueller's Day Off': The Cast Then And Now
It was one of those iconic movies that made the '80s what is was for us. But what are actors Matthew Broderick and Jennifer Grey up to now?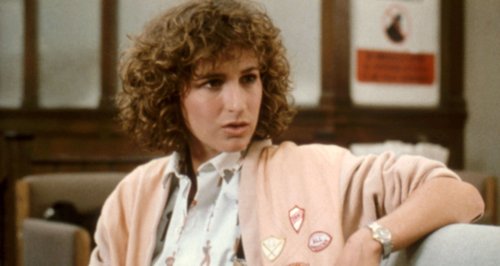 Where would we have been with out cheeky Ferris's antics? It's safe to say that this iconic film is one we've watched hundreds of times over the decades.
Could Stacey, who's supposedly experiencing money troubles, really be wearing designer shoes?
Gary Barlow says Take That's new song 'Hope' will be dedicated to the victims of the recent terrorist attack in Manchester.