'Ferris Bueller's Day Off': The Cast Then And Now
It was one of those iconic movies that made the '80s what is was for us. But what are actors Matthew Broderick and Jennifer Grey up to now?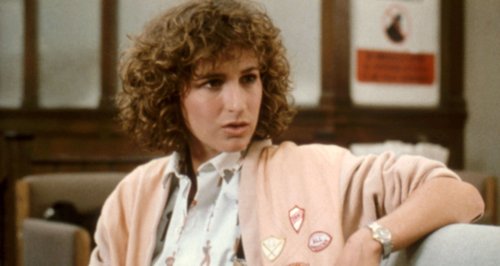 Where would we have been with out cheeky Ferris's antics? It's safe to say that this iconic film is one we've watched hundreds of times over the decades.
See The Late Late Show host leave Renée Zellweger speechless as he auditions to be the new Hugh Grant!
Bras and Angelina have always been the couple of the moment, but right now the pair are on everybody lips for the wrong reasons after their shock split this week.
Recently Played Tracks
To listen live, choose your preferred location:
On TV:

Michael Jackson: The Quiz

2am - 3:30am
Now playing: Non-stop hit music