Gilmore Girls Cast: Where Are They Now?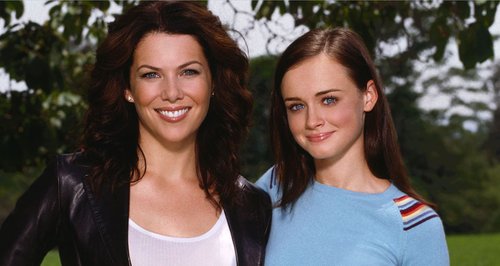 As we eagerly await the arrival of the new mini-series later this year, let's see where our favourite Hollow residents are now, almost a decade after the show ended.
Jude Law swaps the screen for the stage while Liam and Cheryl need to hurry and name their little one!
He's not just a pretty face!