Gilmore Girls Cast: Where Are They Now?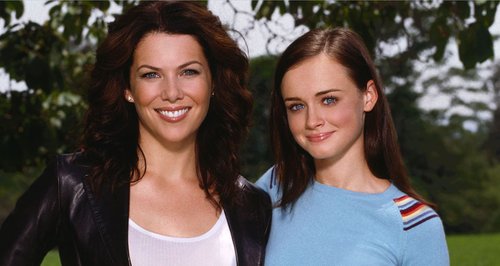 As we eagerly await the arrival of the new mini-series later this year, let's see where our favourite Hollow residents are now, almost a decade after the show ended.
The 'Home' singer's little boy is set to undergo treatment for liver cancer.
The star headed straight from the jungle to panto...but clearly hadn't had time to learn her lines!
Recently Played Tracks
To listen live, choose your preferred location:
On TV:

Heart Xmas Is Here!

4am - 10am