Gilmore Girls Cast: Where Are They Now?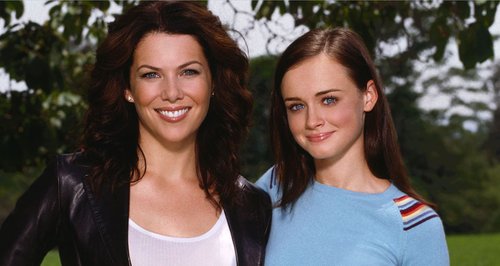 As we eagerly await the arrival of the new mini-series later this year, let's see where our favourite Hollow residents are now, almost a decade after the show ended.
Ayda Field revealed her husband's sneaky way of looking fab without his kit on!
The decision comes after doctors warned her off getting pregnant again due to previous complications.