Gilmore Girls Cast: Where Are They Now?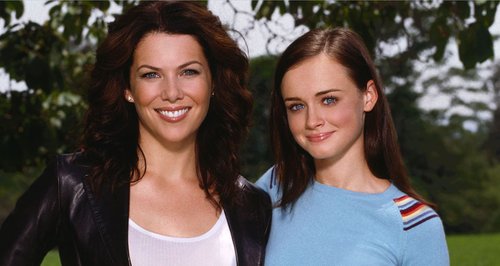 As we eagerly await the arrival of the new mini-series later this year, let's see where our favourite Hollow residents are now, almost a decade after the show ended.
You'l never guess what it's called...
It's official JK Rowling has written the script for the Fantastic Beasts and Where to Find Them sequel... but this Tweet just makes us want to scream!