Harry Potter's Marcus Flint Doesn't Look Like This Any More!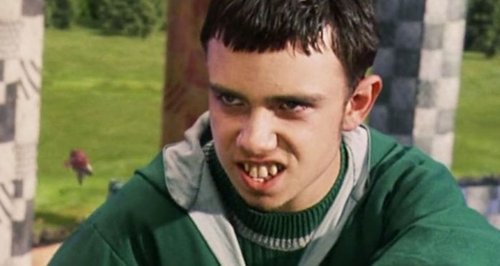 If Voldemort and Draco Malfoy weren't enough to put us off the Slytherin house than that grimace certainly helped us make up our minds.
Marcus Flint was a Chaser on the Slytherin Quidditch team in Harry Potter and The Chamber of Secrets- and he had serious dental problems.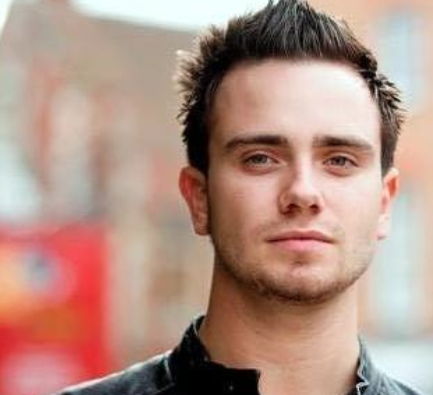 Picture | Twitter
Thankfully those teeth were a prop for actor Jamie Lee Yeates who has grown up to be quite the looker! A far cry from his Marcus Flint days.
Please excuse us while we take a moment to lust over the now adult actor!
At 32-years-old, it would appear that nowadays Jamie is modelling and still pursuing an acting career, although he hasn't starred in any films since he was 18.
The McFly frontman had some exciting news for fans which he revealed in a special video...
Let's just say the Gogglebox star and I'm a Celeb winner has a penchant for older chaps...
Recently Played Tracks
To listen live, choose your preferred location:
On TV:

The Perfect Christmas Song!

8pm - 9pm
Elton John Step Into Christmas

20:05

Wham! Last Christmas

20:01

Mariah Carey All I Want For Christmas Is You

19:56

Mel And Kim Rockin' Around The Christmas Tree

19:54