Who Is Today's Christian Grey?
As the most hotly anticipated movie of the year lands, we test your knowledge and see if you can tell which celebrity is reading these extract from 'Fifty Shades of Grey?'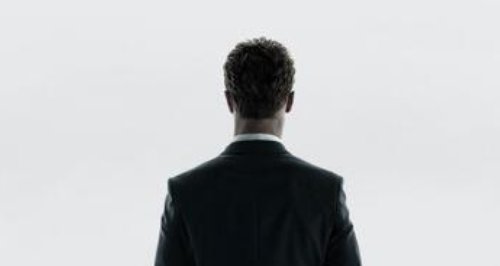 1.
2.

3.
4.
5.
6.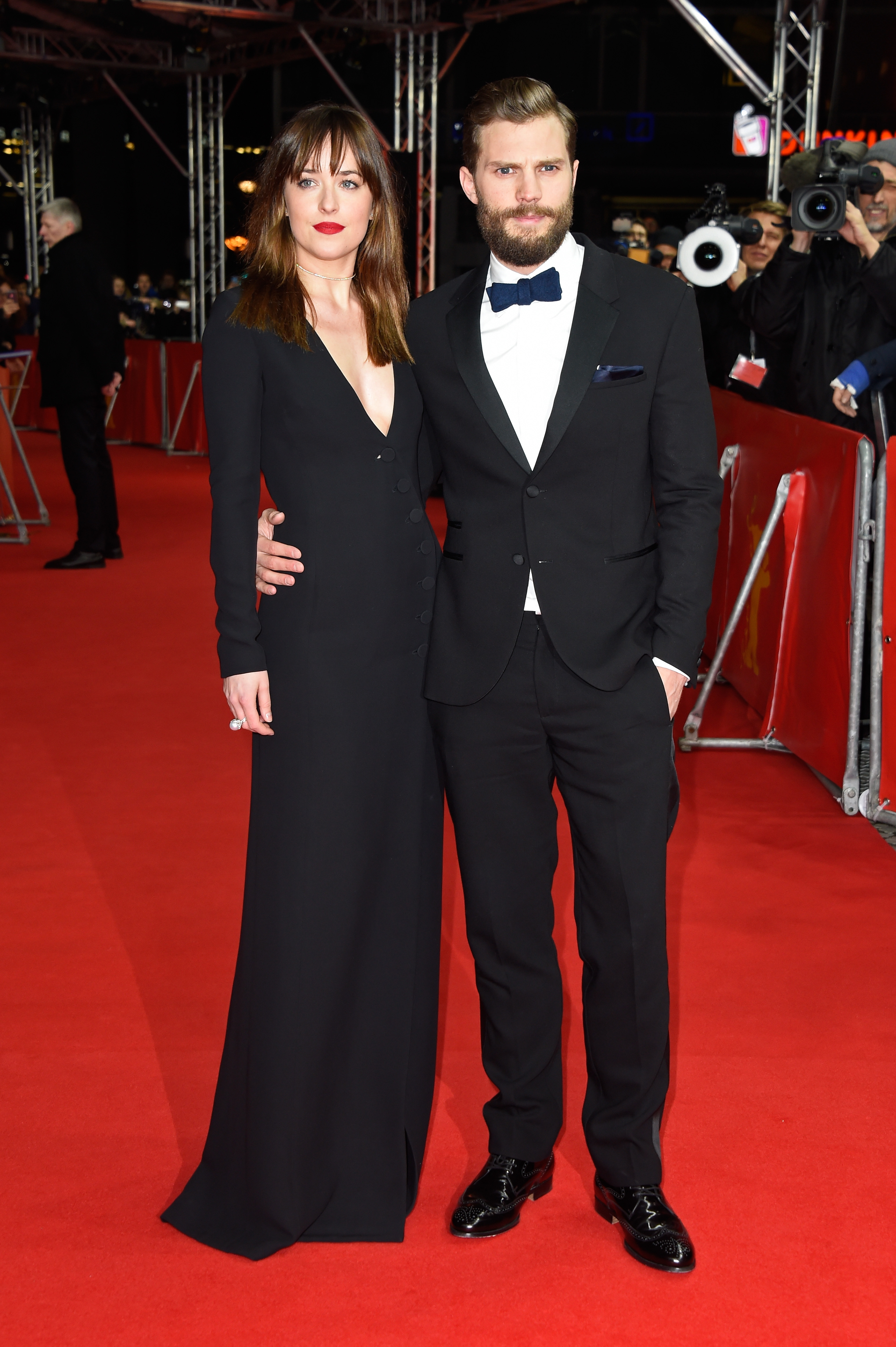 We might not have to say goodbye to Harry, Hermione and Ron just yet...
And some were snappier than others...
Recently Played Tracks
To listen live, choose your preferred location:
On TV:

Club Classics: Guess The Year!

5pm - 8pm
Now playing: Non-stop hit music