Who Is Today's Christian Grey?
As the most hotly anticipated movie of the year lands, we test your knowledge and see if you can tell which celebrity is reading these extract from 'Fifty Shades of Grey?'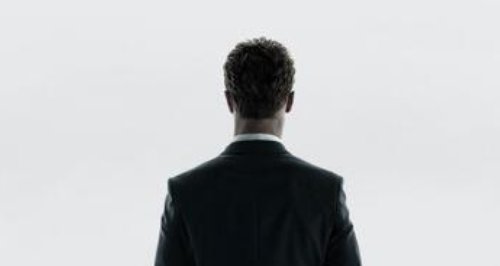 1.
2.

3.
4.
5.
6.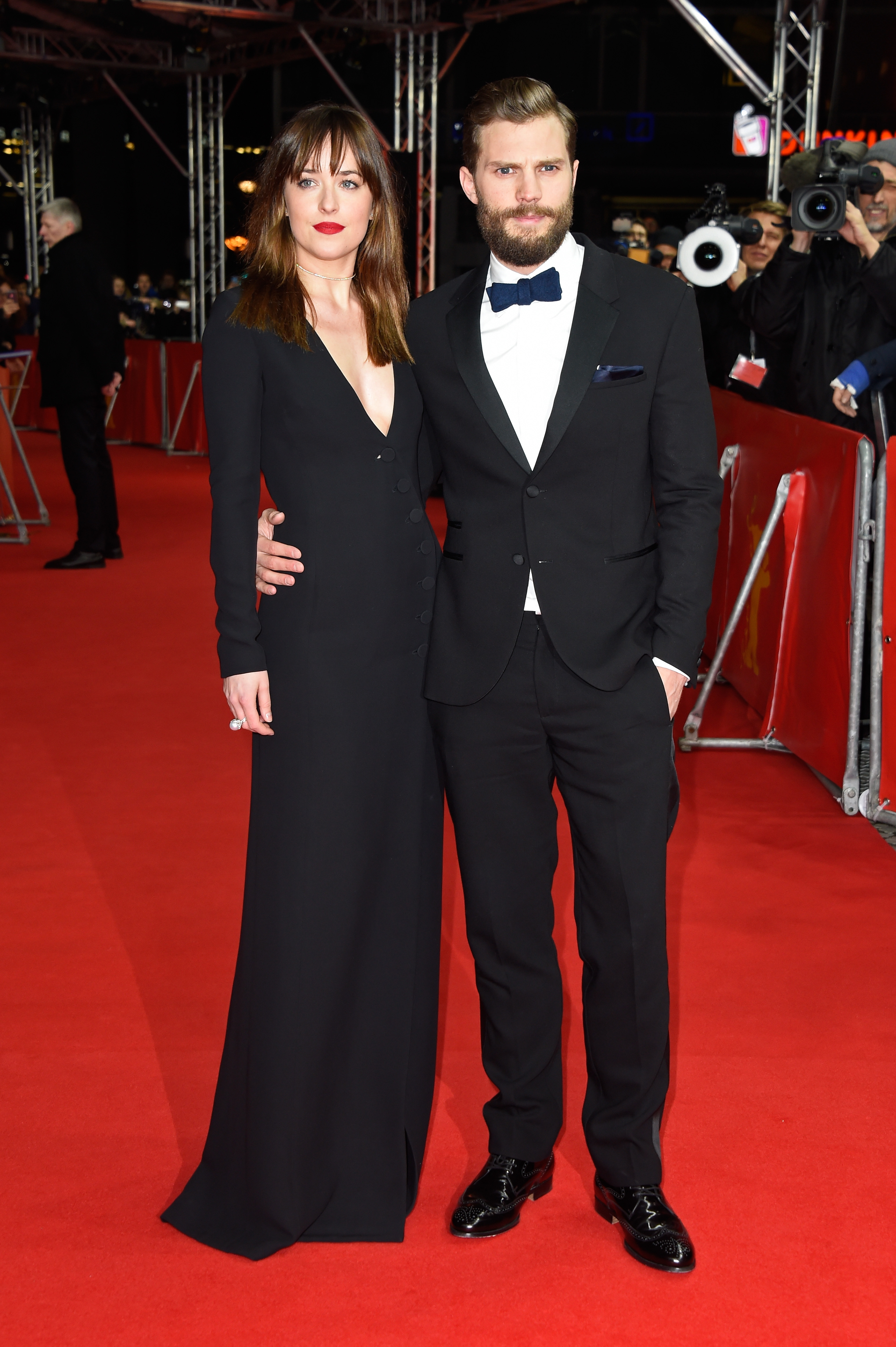 The former Pussycat Doll has opened up about losing her job on the Ant and Dec show.
Bosses on the soap spoke highly of the star as he takes a break from the show.