Who Is Today's Christian Grey?
As the most hotly anticipated movie of the year lands, we test your knowledge and see if you can tell which celebrity is reading these extract from 'Fifty Shades of Grey?'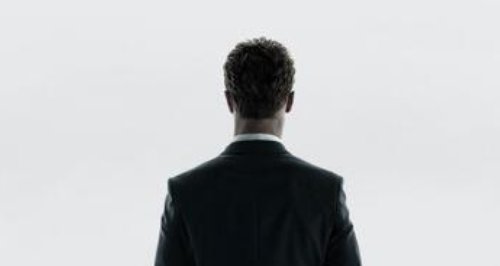 1.
2.

3.
4.
5.
6.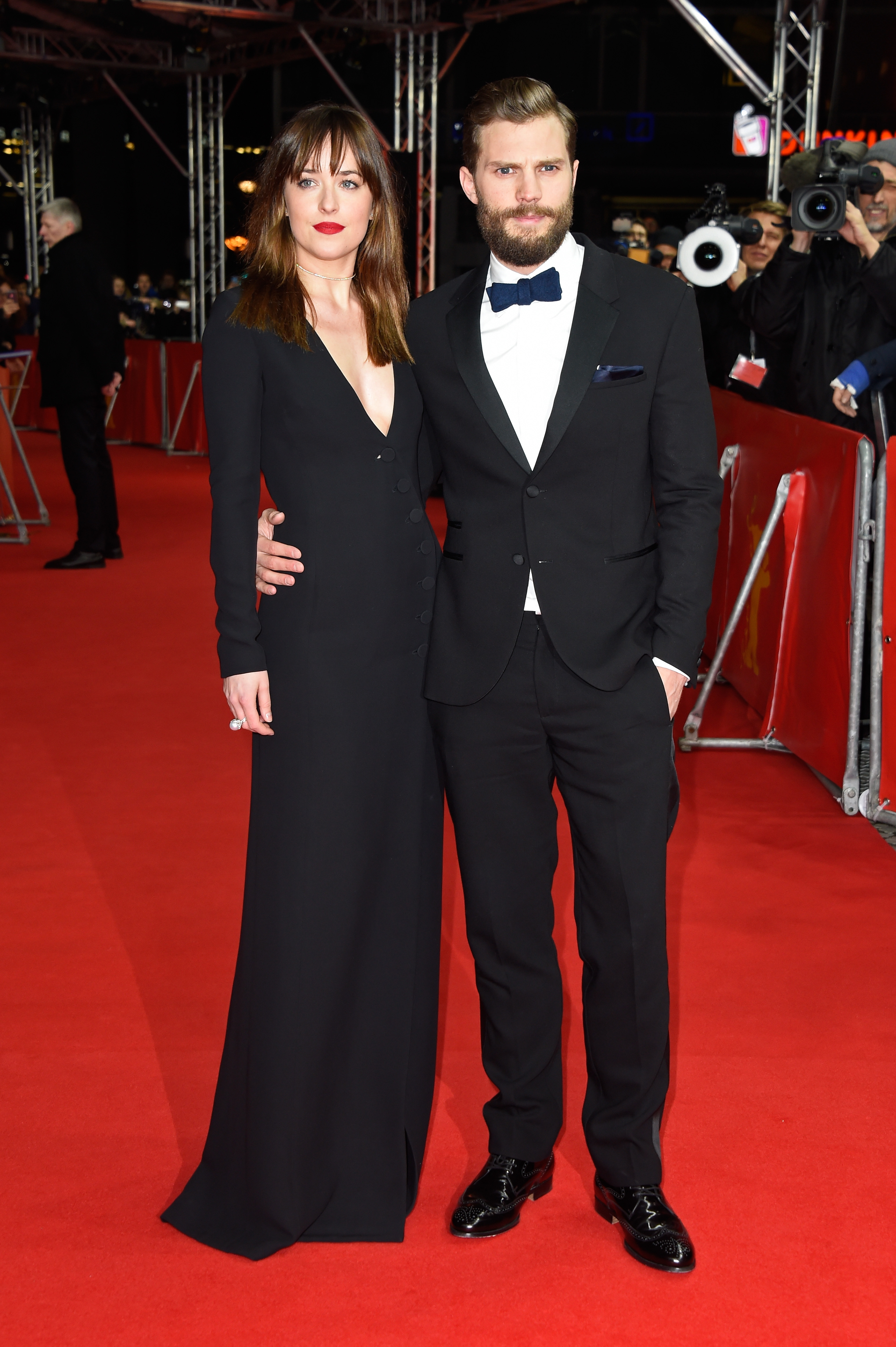 Take That will become a five piece again thanks to these two!
He can't keep a straight face!