Who Is Today's Christian Grey?
As the most hotly anticipated movie of the year lands, we test your knowledge and see if you can tell which celebrity is reading these extract from 'Fifty Shades of Grey?'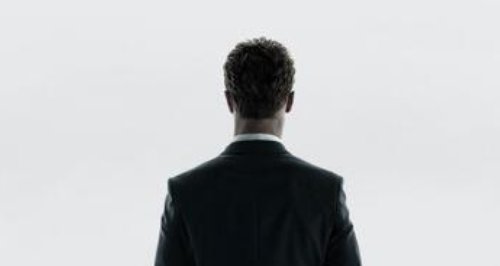 1.
2.

3.
4.
5.
6.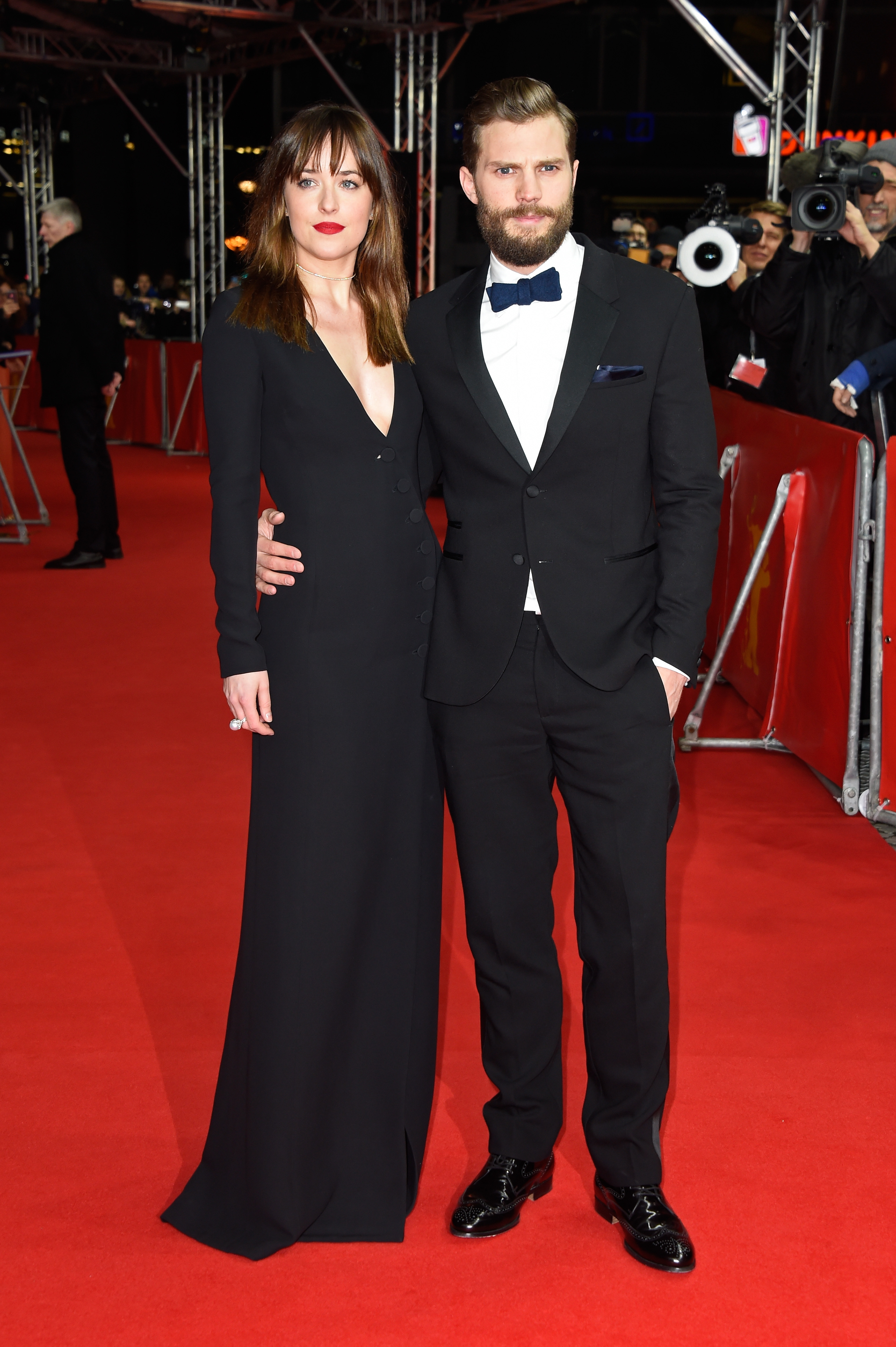 That could've been tragic
Apparently it tastes great...