Who Is Today's Christian Grey?
As the most hotly anticipated movie of the year lands, we test your knowledge and see if you can tell which celebrity is reading these extract from 'Fifty Shades of Grey?'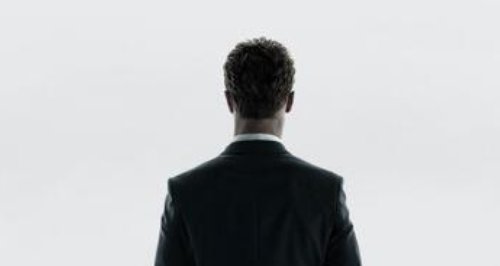 1.
2.

3.
4.
5.
6.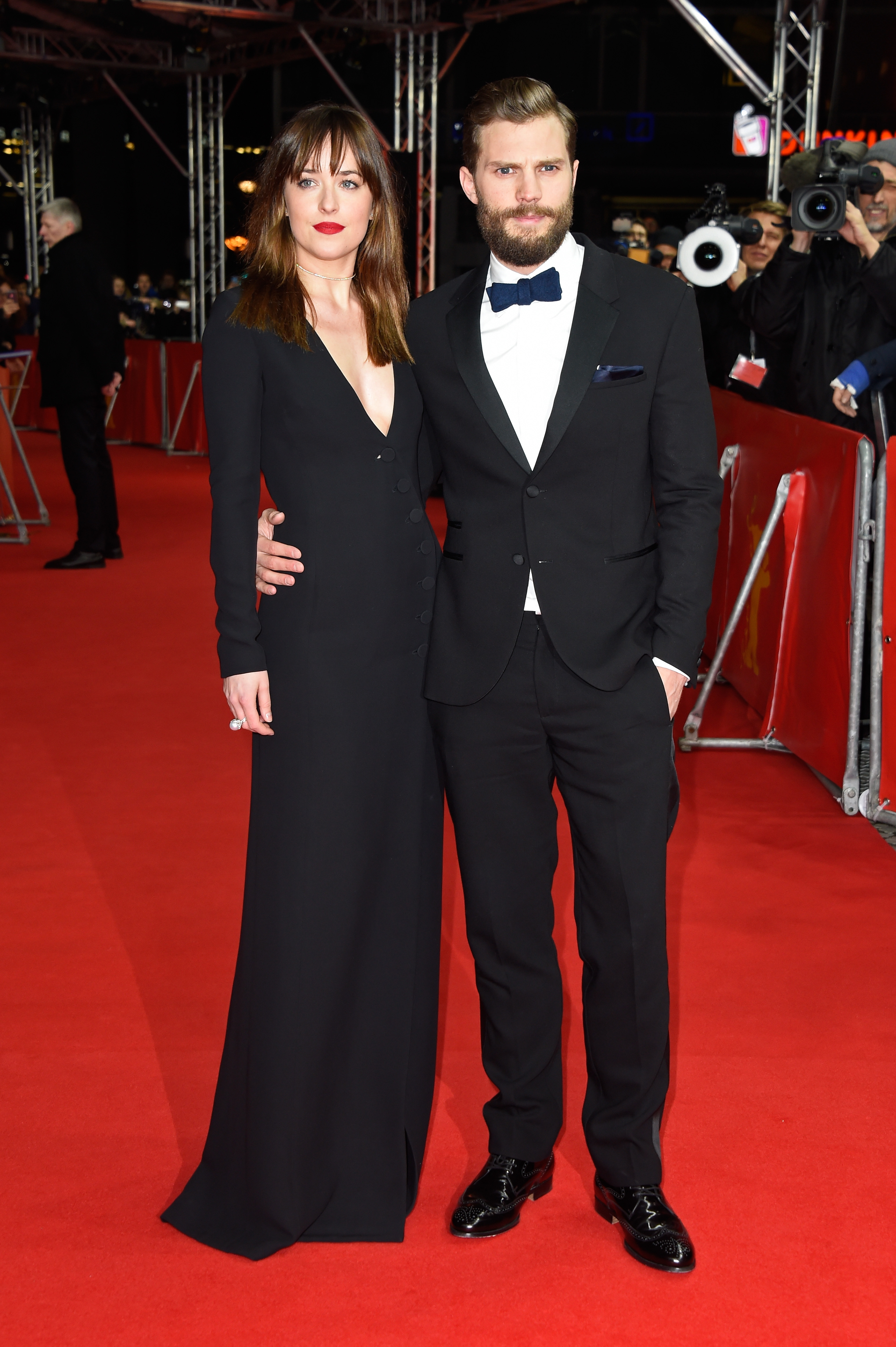 So many good features to choose from!
Oh no they aren't! Oh yes they are!
Recently Played Tracks
To listen live, choose your preferred location:
On TV:

Feel-Good Christmas!

7pm - 8pm
Elton John Step Into Christmas

Now

John Lennon , Yoko Ono Happy Christmas (War Is Over)

18:58

Mariah Carey All I Want For Christmas Is You

18:53

Band Aid Do They Know It's Christmas?

18:49