Cyclist Dies In New Forest Crash
13 August 2017, 07:02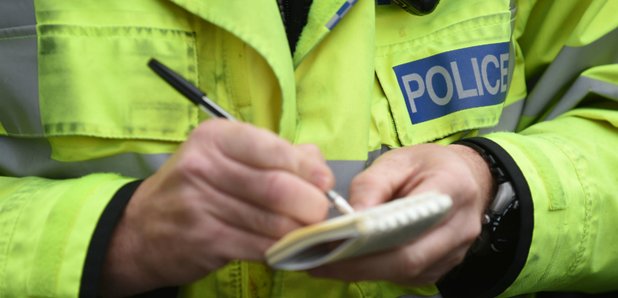 A cyclist in his 60s has died after a crash in the New Forest.
He was involved in a collision with a car near the Royal Oak pub in Beaulieu last night.
The victim was taken to Southampton General Hospital, but couldn't be shaved.
Inspector Andy Storey, said: "At this stage we're still trying to identify the cyclist and we'd like to hear from anyone who thinks they might know who he is.
"We believe he was aged in his 60s, and he had a tattoo on his left forearm. He was riding an older style bicycle with racing handle bars.
"The collision happened close to the Royal Oak public house and I would urge anyone who witnessed what happened to get in touch."
Anyone with information should call Hampshire Constabulary on 101 quoting Operation Tortoiseshell.