Power Surge In Bournemouth
21 October 2017, 08:07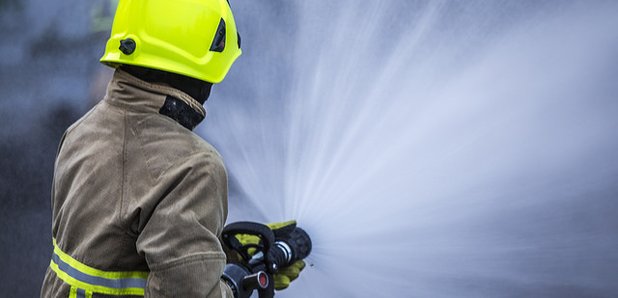 Several people have been evacuated after a power surge which affected 40 homes in Bournemouth.
Ten fire engines were called to Walpole Road in Boscombe last night.
It's also thought to have caused several small fires which left some homes filled with smoke.
The Red Cross was brought in to help people who'd been told to leave their homes.
A spokesman for Dorset Fire Service said: "The first calls were received shortly after 6.30pm to a property that had filled with smoke.
"Crews are now investigating similar issues in homes along the street and residents have been asked to move to safety until checks are complete.
"The fire service is working with Bournemouth Borough Council on contigency plans."
A fire iin the roof of a block of flats in nearby Hamilton Road is being linked to the surge.