Southampton Man Faces Deportation
31 October 2017, 07:15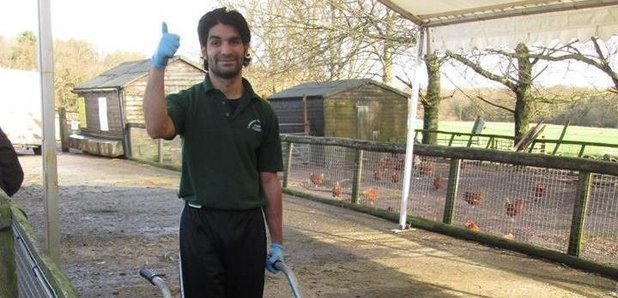 A man from Romania who has rebuilt his life in Southampton has been told he has to return home.
Campaigners have until tomorrow to persuade the government that Asan should remain here.
The 25-year-old was trafficked to the UK in 2014 as part of a modern-day slavery ring, but rescued by a charity.
He has learning difficulties and is supported by Southampton Mencap who've now set up a petition.
It's already received almost more than 3,500 signatures.
Bosses at the charity say that Southampton City Council made an application for a form of deportation known as voluntary assisted return.
A spokesman for the council said: "We are not able to comment on individual cases.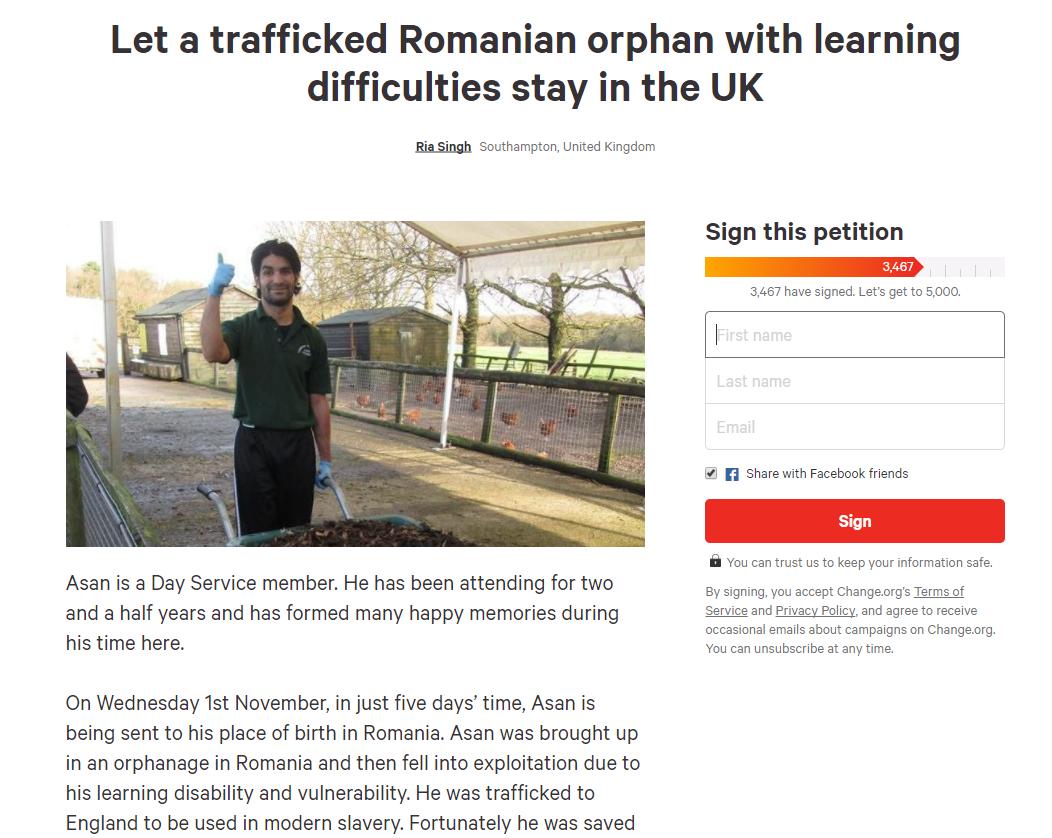 "In general, where individuals who have no local connection come to the city and without having any recourse to public funds, we carry out a full human rights assessment to determine whether any care and support is needed to maintain their safety and ensure human rights are met. The Council will meet the cost of this care and support where it is deemed necessary.
"We work with the Home Office, under the Government's voluntary returns scheme, and other agencies and countries to support individuals to return home to be reunited with their families wherever appropriate."