Hickleys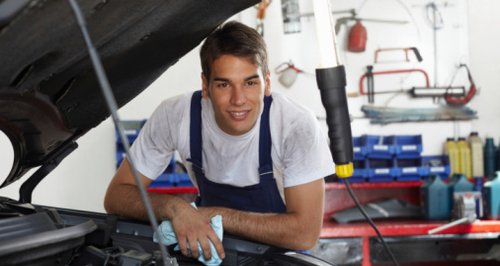 Hickleys have the very latest automated test facilities for all makes and models, to meet the very latest MOT requirements. MOT's are from just £34.95.
They also offer a range of services to suit all requirements and budgets from a simple oil change to a full manufacturer service.
Their service advisors will be pleased to discuss the various service levels available, the service necessary on your vehicle depending on its age and mileage and the best choice to meet your budget.