The Wedding Video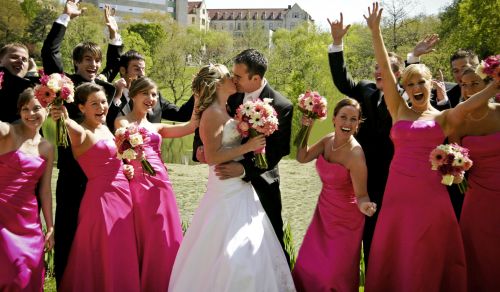 The latest 'Must Have' for your Wedding is a professionally made Wedding film and Crystal Vision Films will record your special time in motion and breathe life into your memories for ever.
You would have spent a lot of time and effort on your special day making it surely a 'Day to Remember', however most couples and families are unable to remember all the events of the Wedding Day.
With a film of your Wedding you can all relive it time and time again. They'll capture all those magic moments, the expressions on people's faces, the sounds, the movements, all in living colour.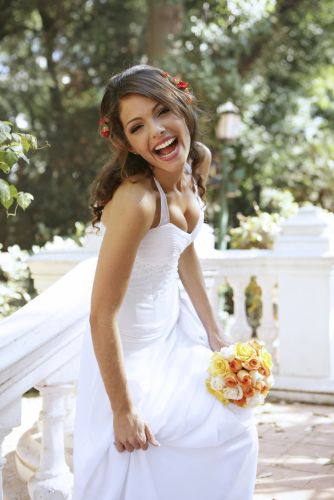 Crystal Vision Films have many years of experience producing films not only in the UK but also filming on many locations abroad, ranging from witchdoctors in Africa to most of our Royal family, as at one time they were on the Royal rota.
Using two cameras and two operators they film in High Definition using the latest Non-linear editing equipment and supply Blu-ray programmes as standard, although DVDs are still available. They'll record all the special moments of your big day, without intruding or making anyone feel self-conscious.
If you can dream it, Crystal Visions Films can film it!
Tel: 01278 686589
Mob: 07973 718481
email: crystal_vision@btinternet.com