Chichester Cabaret Club & BENEFIT
21 April 2017, 06:00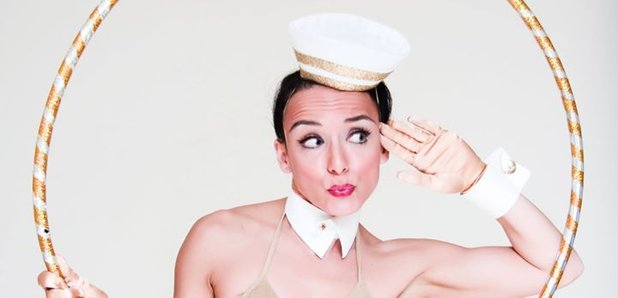 The Chichester Cabaret Club has teamed up with Benefit for an evening of cabaret, burlesque and glamour!
A date to pop in your diary! 29th April 19.00-23.00pm at the Pallant Suite
In aid of the Bold is Beautiful project is taking place i, all proceeds will go towards the two charities Look Good Feel Better (Supporting women with cancer) and Refuge (For women and children against domestic abuse).
It seems perfectly fitting that both companies should promote the Bold is Beautiful campaign to deliver the message that a woman is at her most beautiful when she's confident, empowered and strong. The campaign aims to spread this feel-good approach and empower women and girls throughout the UK.
So prepare for an EXTRA SPECIAL Chichester Cabaret Club which has ADDED extras on offer with the aim of raising as much money as possible for the charities.
Click here to book your place!