Police Watchdog Investigating Gaia Pope Disappearance
6 April 2018, 12:49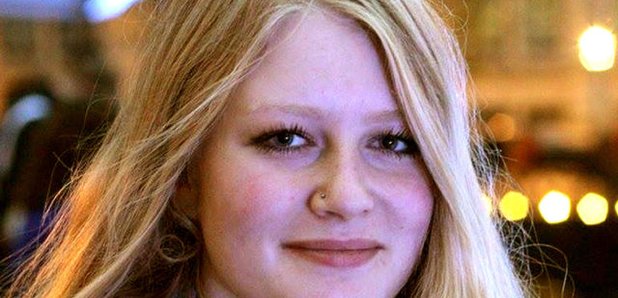 The police watchdog's investigating Dorset Police's response to the disappearance of teenager Gaia Pope.
The 19-year-old was found dead near Swanage, 11 days after she went missing last November. Officers' 'actions and decisions' will be looked into.
Miss Pope-Sutherland, was reported missing by a family member on 7 November 2017.
Clothing belonging to the teenager was found by members of the public in a field near Swanage on 16 November 2017 and her body was discovered nearby two days later in undergrowth on a cliff top.
An inquest into her death has been opened. Our investigation began after a referral was received from Dorset Police on 23 February 2018, following an internal review by the force.
Catrin Evans, the IOPC Director with responsibility for Dorset Police, said:
"My sympathies are with Gaia's family and friends and everyone affected by her sad death.
"We are examining the actions and decisions of Dorset Police when dealing with the missing person report made in respect of a vulnerable young woman. We will also consider whether the force appropriately risk assessed, resourced and reviewed the missing person report.
"Our investigation will be thorough and we will keep Gaia's family, the Coroner and the force informed of our progress."