Winchester M3 Arsonist Hospital Order Extended
18 May 2018, 12:11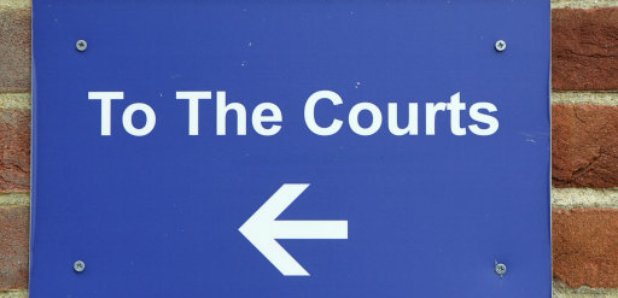 A judge has extended an interim hospital order for a teenager who threw firebombs onto the M3 near Winchester.
Nicholas Elger, from the city, admitted two arson charges - which caused traffic chaos and £40 million of damage last September. The 17-year-old could now be sentenced in July.
He also entered guilty pleas to burglary and blackmail charges against top public school Winchester College, which he attended as a boarder, and two charges of theft.
Judge Keith Cutler ordered on 12 March that the teenager be treated and assessed at a psychiatric hospital.
Prosecutor Martyn Booth told Winchester Crown Court on Friday that this process was ongoing. He said: "They are working towards a meeting in July in what they hope to achieve with this particular defendant, if anything."
Extending the interim hospital order for an initial extra 28 days until 15 June, Judge Cutler said: "There is a quite of lot of work going on, with some areas of concern."
The judge indicated that the court could be in a position to sentence the defendant in July.
At the March hearing, Judge Cutler described Elger as a "dangerous young man" for throwing the petrol bombs on to the M3 motorway on two occasions in September 2017.
The second of these incidents caused the motorway and the Winchester area to become gridlocked for 12 hours.
The judge lifted the defendant's right to anonymity given to minors because of the public interest in the serious offences.
The burglary and blackmail offences involved the defendant stealing £37,000 worth of computer equipment from Winchester College and twice demanding payment of £10,000 in the online currency bitcoin for him to stop carrying out further break-ins.