New Leader For Southampton City Council
12 May 2018, 08:51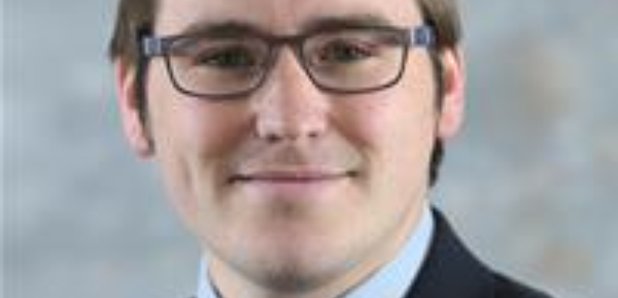 A new leader's been chosen for Southampton City Council, after Simon Letts lost his seat in the local elections.
Christopher Hammond, who was in charge of things like the Clean Air Strategy, will take over at the ruling Labour group.
It's also re-elected Cllr Jacqui Rayment as Deputy Leader.
The vote to formally elect the Leader of the Council will take place on Wednesday 16 May.
Chris has been a Councillor since 2013, when he won in a by-election, re-elected in 2016 and was re-elected again last week for the ward of Woolston in the Southampton Itchen constituency.
He has served in the Cabinet since 2015, most recently as Cabinet Member for Sustainable Living, where he worked on the Clean Air Strategy.
Mr Hammond was also recently a Project Manager for Nationwide Building Society.
Chris commented:
"I am absolutely delighted and humbled to be elected as the Group's new Leader.
"Simon Letts will be a hard act to follow. I am determined to build on the great achievements we have made to date as a Labour Administration to further transform the Council and make a positive difference for the people of Southampton."