Drug Addict Jailed For Portsmouth Murder
16 February 2018, 09:09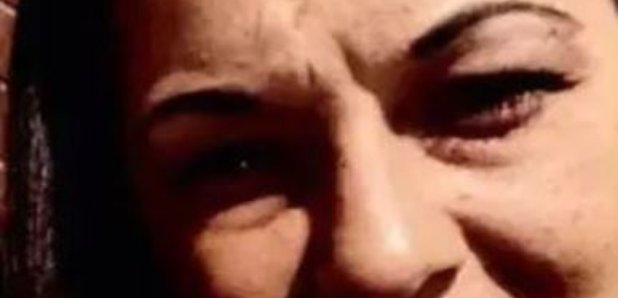 A drug addict from Portsmouth has been jailed for 23 years for murdering her friend over a £100 debt.
36-year-old Nadine Burden (above) was found seriously injured at a house on Toronto Road in Fratton late on 28 January 2017.
Victoria Arthur, who's 44 and from Milton Road, was charged with her murder.
The court heard Arthur, a wheelchair user, stabbed Nadine seven times in a row over a debt of £100.
Jurors decided that Arthur (below) did not act in self-defence and had not suffered a loss of control or had diminished responsibility due to her personality disorder.
She was sentenced at Salisbury Crown Court on 15 February.
A second woman, Julie Palmer, 44, of Westminster Place in Portsmouth, was jailed for two years for assisting an offender.
In a previous hearing on 7 August 2017, Palmer admitted washing Arthur's clothing after she returned from the murder scene.
Detective Constable Steve Norridge said:
"I would like to thank Nadine's family for their support and understanding throughout the investigation and I would especially like to thank her dad, who has acted with immense dignity throughout the court cases.
"I hope today's sentence goes some way to giving the family closure and that they can move on from this terrible event.
"I am grateful to the significant witnesses who attended court on more than one occasion, in order to present crucial evidence.
"I would also like to take this opportunity to recognise the efforts of the paramedics and officers who responded to the incident, as well as those involved in the murder enquiry that followed."