Concerns as another bank is closing in a Valleys town
13 February 2018, 18:50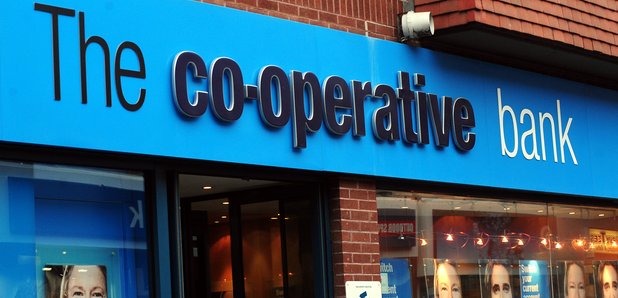 Co-operative Bank have blamed online banking for the closure of their branch in Aberdare.
The plans have been criticised by traders and businesses in the town where HSBC and Natwest have already closed.
The Cynon Valley's AM Vikki Howells met with the bank's executives who said it was not possible to change the decision.
Vikki Howells said: "The branch draws in customers from a wide area, and plays an important role in enhancing the vibrancy of the local economy.
"Whilst the bank may make its decisions on a purely commercial basis, it should do more to engage with loyal customers.
"There is an important issue here about how bank closures are having an impact on financial inclusion, and I will be looking to raise this on a cross-party basis in the Welsh Assembly."
Heather Lauder, Chief Banking Operations Director at The Co-operative Bank said: "This decision has not been taken lightly.
"However, like many banks, the proposal reflects changes in the way our customers are choosing to bank with us, with customers increasingly undertaking more transactions online.
"Our branch network remains an integral part of our overall customer service offer and we have been investing in those branches that are well used.
"We are writing to affected customers to provide information about the alternative options available to them."
Co-operative Bank says customers will be able to access banking services in the post office or online.