Man caught on CCTV raping sleeping woman in Bridgend
28 November 2017, 16:14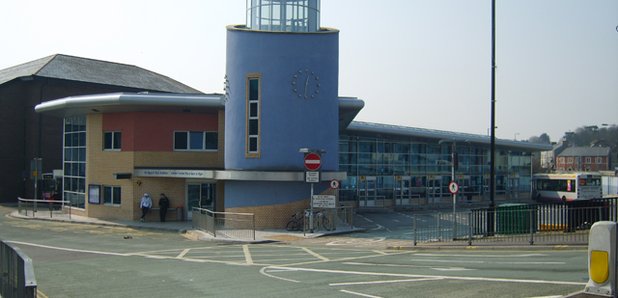 A man who was caught on CCTV raping a woman at a Bridgend bus station has been jailed.
Ricky Jeremy has been sentenced at Cardiff Crown Court for the assault on the woman who was asleep when he attacked her in September.
The victim has "no recollection of the incident" but Jeremy was captured on CCTV.
The 23-year-old was seen punching her in the face during the attack.
CCTV operators alerted the police and Jeremy was arrested near the scene.
He admitted the offences and has been sentenced to 14 years in prison.
Wendy Brady from the Crown Prosecution Service said: "This was a shocking assault on a defenceless woman witnessed by CCTV operators and captured on their cameras.
"Despite the victim having no recollection of what happened to her, prosecutors were able to produce a wealth of forensic and CCTV evidence against Jeremy which left him with no option but to admit the offences."
Photo © Ian Davies (cc-by-sa/2.0)