Motorpoint bomb hoax caller avoids jail
25 October 2017, 15:13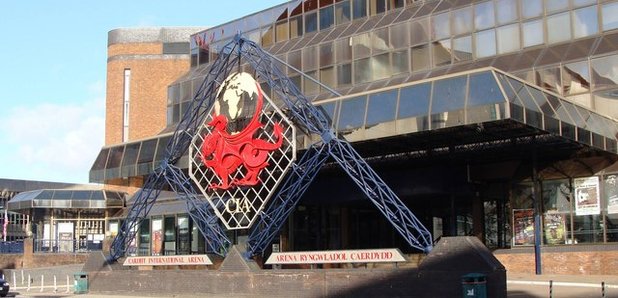 A woman, who falsely claimed a bomb had been planted at the Motorpoint Arena in Cardiff, has avoided going to prison.
Deidre Murphy from Swansea called South Wales Police from a phone box claiming a cleaner had placed the explosive inside the arena.
But the claim was fake and the 62-year-old has been convicted of two counts of communicating false information.
Murphy admitted she wanted to disrupt an arms fair that was taking place at the arena.
This is the hoax call Deidre Murphy made to @swpolice in March. #HeartNews. pic.twitter.com/hvIGZXxjsi

— Heart Wales News (@heartwalesnews) October 25, 2017
Millie Davies of the Crown Prosecution Service said: "Deidre Murphy demonstrated a disregard for public safety by making those false claims.
"The emergency services have to be called away from genuine situations when false calls are made, which puts lives at risk and is a drain on public money and resources.
"Murphy denied the offences but the clear evidence put forward by the CPS saw her convicted by the jury."
Deidre Murphy was given a 12-week suspended sentence, and ordered to more than £2,000 in fines and costs.