Newport man dealt dangerous painkiller on dark web
29 August 2017, 18:40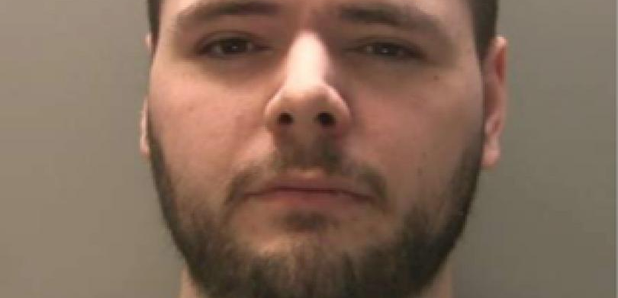 A man from Newport's admitted buying a dangerous painkiller on the dark web, that's been linked to the death of the singer Prince.
Kyle Enos, 25, pleaded guilty to importing, supplying and exporting fentanyl - a drug 50 times more potent than heroin.
The charges relate to Enos buying and selling significant quantities of the drug to outlets in the UK, USA and Canada.
He appeared at Cardiff Crown Court and admitted three charges, relating to between May 2016 and May 2017.
Officers from the National Crime Agency and Gwent Police arrested Enos in May.
A spokeswoman for the NCA said Enos used a number of online identities to buy and sell the drug.
"Items consistent with the preparation and packaging of drugs were recovered from his home, as well as several packages of a white power believed to contain fentanyl," she said.
"During interview, Enos admitted purchasing fentanyl from China which he would adulterate and sell over the dark web to customers in the UK and abroad.
"To date, inquiries have identified 168 customers - 92 in the UK and 76 overseas - and police forces are looking into a number of drug-related deaths linked to the NCA investigation."
The potency of fentanyl means investigating officers often have to wear protective clothing to handle the substance.
Only very small quantities of the drug can be consumed without lethal consequences, making it difficult and dangerous to blend with other class A drugs.
Colin Williams, from the NCA, said: "The threat posed by synthetic opioids is not new and we have seen a number of drug-related deaths linked to fentanyl and carfentanyl in recent months.
"We have taken action with partners in the UK and overseas against people we believe are responsible for playing Russian roulette with the lives of drug users by mixing synthetic opiods with drugs such as heroin.
"Kyle Enos is one of these individuals.
"The NCA will keep targeting the source of the threat, but I would encourage drug users and their friends and family to be vigilant and seek guidance on how to protect themselves and their loved ones."