NHS services in Bridgend moving to new health board
14 June 2018, 11:49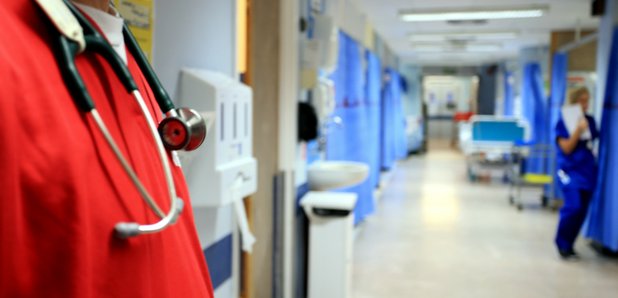 Health services in Bridgend are going to move to a different health board until a shake up confirmed by the Welsh Government.
Cwm Taf University Health Board will take charge of services in Bridgend county, that are currently provided by Abertawe Bro Morgannwg University Health Board.
A joint statement by both health boards insists no services will change under the plans.
"It is really important to recognise that both Health Boards have given their full assurance that there are no planned service changes linked to the boundary change.
"We will also ensure that staff, trade unions and key stakeholders are fully engaged in the transition programme.
"We realise that the transition will be an unsettling time for people affected by the changes, and therefore we will ensure that there is regular and transparent communication throughout the process.
"This is an exciting time for both organisations and we are determined to use the opportunity to build on the high quality services we provide to all our patients.
The Welsh Government says the change will happen from April next year to reflect Bridgend's links with the "Cardiff Capital Region".
It had been claimed the current set up, with services provided by Abertawe Bro Morgannwg, is "challenging" as authorities in Bridgend are working more closely with those in South East Wales than South West Wales.
Cabinet Secretary for Health and Social Services, Vaughan Gething said: "In making this decision we recognise that people's health needs are best served by strong, integrated partnership arrangements.
"I am grateful to the health boards for their continued engagement throughout this process.
"I look forward to working with them and others over the coming months to deliver the new partnership arrangements, putting in place a strong foundation for sustaining and improving public services."
The boundary change is scheduled to happen in April 2019.