Police investigate mystery drowning in River Cynon
5 December 2017, 11:58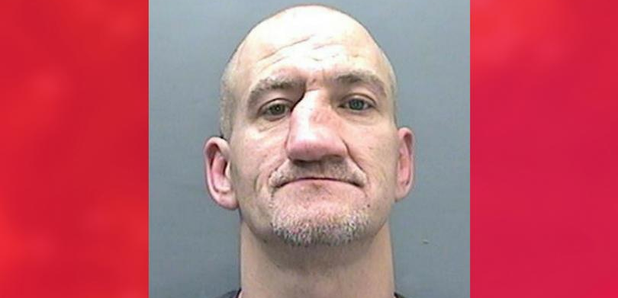 South Wales Police are investigating the mystery surrounding the death of a man who drowned in the River Cynon.
A body was found in the middle of a very swollen Cynon River, by Penrhiwceiber on 23rd November.
It's now been identified as 46-year-old Royston Payne from the Aberaman in the Cynon Valley.
South Wales Police are still investigating as the cause of his death is still unexplained.
The last confirmed sighting of Royston was on 12th August in the Aberaman area.
DI Richard Erskine, said: "I am appealing to the communities of the Cynon valley to help me to understand the circumstances that has tragically led to his death.
"I am looking for any sightings of Royston after the 12 August or any other information that may assist me in building a more accurate picture of his lifestyle and associates.
"Royston is a readily identifiable character with distinctive facial features.
"The only description of clothing of when he was found are a dark blue pair of Firetrap Jeans.
"He was also wearing a beaded necklace and bracelet which are quite distinctive.
"These pieces of jewellery are of interest as Royston was not known to wear this type of jewellery."
Anyone with information about Royston's last movements can contact South Wales Police on 101.