Rhondda MP's campaign to tackle attacks on emergency services
20 October 2017, 14:30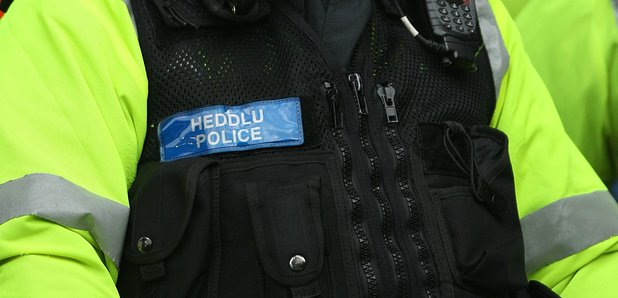 A campaign to introduce tougher sentences, for people who attack the emergency services, has cleared its first hurdle in parliament.
Rhondda MP Chris Bryant's "Assault on Emergency Workers" bill was unopposed in its second reading in the commons.
The Labour politician wants to make attacking an on-duty police officer, firefighter or paramedic a specific criminal offence.
His bill would also double the maximum sentence from six months to a year.
Speaking to Heart, he says the bill sends an important message to emergency service workers. "I think it really will protect the protectors - the people who stand by us in an emergency.
"All too often the courts have said emergency services worker have to put up with a certain amount of violence, but we need to change that opinion.
"An assault on an emergency worker is an attack on us all."
According to the Police Federation, at least one officer is attacked in Wales and England every 15 seconds.
The Police and Crime Commissioner for Gwent, Jeff Cuthbert, is among those backing the campaign.
"In Gwent, the attacks have ranged from police officers being stabbed, punched, kicked, slapped and bitten, with many requiring hospital treatment.
"Our emergency services workers have a difficult enough job to do and this is not something that should ever be tolerated."
South Wales Fire and Rescue Service say they've seen a 158 per cent increase in the number of attacks against its crews in the last 12 months, with the highest number of offences in Blaenau Gwent, Caerphilly and Newport.
NHS staff in Wales were also physically attacked more than 18,000 times at work over five years, according to figures published last December.
Justice Minister Sam Gyimah has backed the bill saying "emergency service workers deserve the full protection of the law".
If the bill clears the final stages in parliament, it could become law by next spring.