Wales Commonwealth Games swimmer denies rape
4 December 2017, 13:07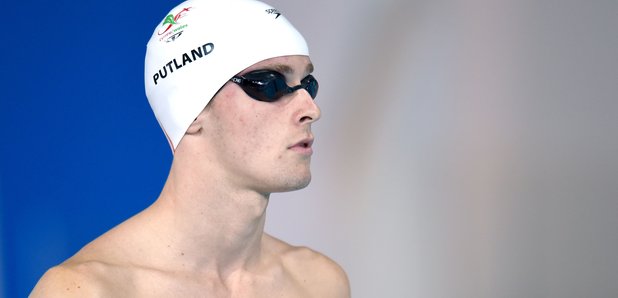 A swimmer who represented Wales at the Commonwealth Games is to stand trial next year accused of raping two women.
Otto Putland, 24, appeared at Cardiff Crown Court to deny the two charges against him.
He is alleged to have raped one woman in April 2015, and another in July 2015.
The defendant, of Dinedor, near Hereford, represented Wales at the 2014 Commonwealth Games in Glasgow.
Judge Jeremy Jenkins said a trial, expected to last for one week, would take place in April next year.
"You have now pleaded to the indictment," he told Putland.
"Your trial will be on April 3. I'm afraid it is not possible to deal with your case before then."
Putland, who wore a suit to the hearing, was released on bail.