Ask Matt & Caroline Anything!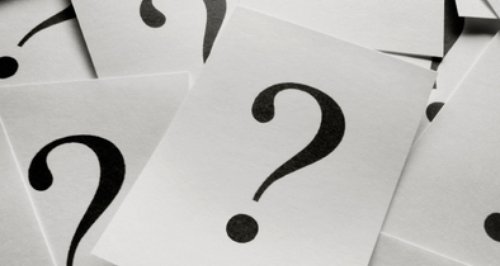 Do dogs have lips? Where should you bury treasure? Have you ever been to the loo in the woods? It's your chance to ask us anything... literally!
Want to know something about the show? Need some help with your homework? Maybe you want some relationship advice?*
Whatever you want to ask us, tell us using the form below.
Our favourites will feature on Heart Breakfast where we'll have just 60 seconds each to tell you what we think!
* Heart Breakfast cannot be held responsible for causing your break up.