Friends of Woodlands School
Projects Global's Make Some Noise supports in your area deliver life changing work and help to give children a brighter future. Projects like Friends of Woodlands School.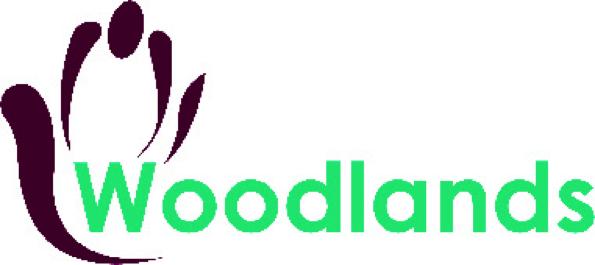 Woodlands School provides education for 75 children with physical and sensory difficulties and their Family Team offers help in improving communication, guiding families to services, support and opportunities.
Make Some Noise will help replace equipment in the school radio station, which Matt & Caroline from Heart Breakfast opened. The radio station is a highlight of many children's week, including Ryan's.
Ryan was born at 23 weeks gestation and was in hospital for 5 months. As a result of being born so early, he has right sided hemiplegia, severe visual impairment and severe hearing loss.
Ryan has been receiving one-to-one music sessions for the last year, which has had a very noticeable effect on his behaviour. Ryan looks forward to the session every week, and will constantly remind staff about the session during the day. He is very proud of the work that he does in the sessions, and becomes very excited at the prospect of letting staff and peers hear the product of the day's sessions.
Staff have commented on the impact of the calming nature of the music on Ryan, as he relaxes and concentrates on what he is doing during the sessions, and will be more focused before and after sessions.