Plymouth Hospital's Charity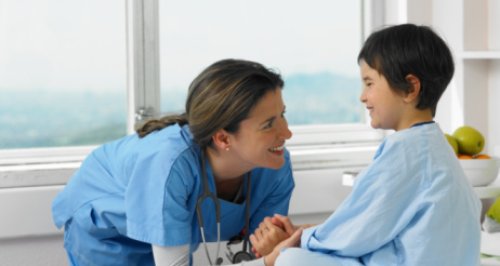 Projects Global's Make Some Noise supports in your area deliver life changing work and help to give children a brighter future. Projects like Plymouth Hospitals Charity.
With your help Make Some Noise will help Plymouth Hospitals Charity create a bright and welcoming environment for the children's department, helping increase recovery time with a positive and creative atmosphere. Children with Autistic Spectrum Disorder will particularly enjoy the new design, as they benefit from multi-sensory environments.
Additionally, Make Some Noise will help fund a new project, 'Teenage and Young Adults with Cancer'. The project will create a comfortable, age appropriate environment where patients will feel at home. The local community will be involved with students from nearby schools helping design the room. A young teenager called Matt, who was a regular visitor at the hospital, inspired the project. Sadly Matt died earlier this year. He spoke to staff about the need for a space for teenagers to meet, chat and be away from smaller children. The project grew from there.