Young People Cornwall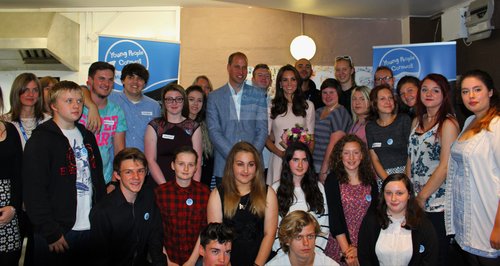 Young People Cornwall have been selected to receive funding and support through Global's Make Some Noise
Young People Cornwall knows what young people need. We've been successfully working with 11-25 year olds for almost 40 years, encouraging thousands of young people to reach their potential. Set up in 1974 to help youth groups across the county, we've grown in size and scope since we started, but our ambition and drive stays the same.
We're all about making waves. Giving young people a voice, building their confidence, boosting their creativity and opening doors to a brighter future – all in a way that works for them.
As a local charity with the skills and insight to support young people who live here, we now deliver a wide range of programmes and projects across Cornwall, as well as providing vital tools and resources to help existing youth groups and clubs to really fly.
Young People Cornwall is made up of committed, proactive individuals, who together bring valuable skills and attributes to the team.
We're proud to be: Maverick innovators
As a charity we've always taken risks, done things differently and struck out on our own. Young People Cornwall was set up because its founders were dissatisfied with what was on offer for young people in the county and they decided to do something about it. That maverick spirit lives on today and informs everything we do. It takes guts, determination and clear thinking. Luckily our team have that by the bucket-load. Find out more about our Board and how we do things differently.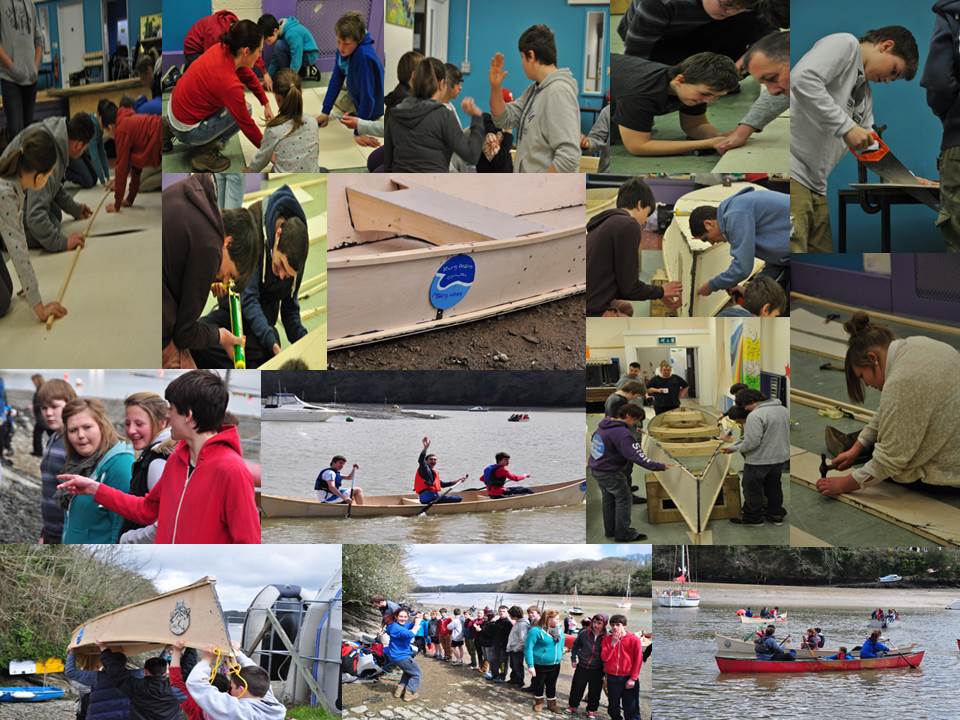 Positive relationship-builders
Everything we do at Young People Cornwall starts with a relationship. Every decision, action or approach hinges on our ability to connect, so it's great that everyone in our team is a real people person. From the inspiring young people we meet, to the important partners and sponsors we're lucky enough to work with, we value every relationship we have and know how to make them really effective – for everyone involved. Find out more about the organisations we work with.
Experienced professionals
Taking risks and building relationships would be nothing without the professional know-how to make it stick. With over four decades of experience behind us we know what it takes to deliver youth services at their best, getting young people fired up to achieve, giving youth groups what they need to excel and finding the best way to support those who need it. Find out more about our approach.