Matt & Caroline learn to yodel!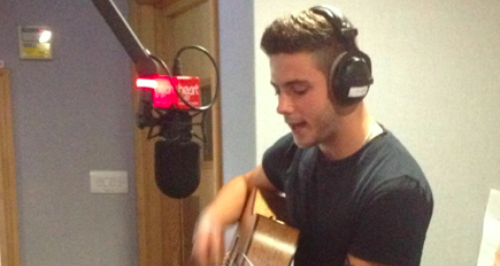 Thanks to X Factor hopeful Barclay Beales, suddenly yodelling is cool again! Seeing as he's a local lad we got him in for a chat.
We got him to re-sing our Heart Breakfast jingle in a yodel style, plus he taught us to yodel like pro's... kinda.
Check out Barlcay's website - HERE.