Matt & Victoria's Longest Day
10 May 2018, 06:00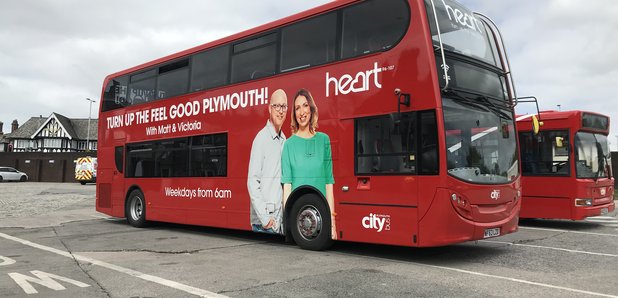 The longest day is on June 21st and it promises to be a really long day for Matt & Victoria!
They want to embark on a unique challenge, to visit 24 businesses across the South West, in 24 hours on the longest day.
They could be coming to your workplace, so make sure you get involved!
It's all to raise money for Global's Make Some Noise.
Each business needs to raise at least £250 for a visit but your money will help provide vital help for youngsters and their families living with illness, disability or lack of opportunity.
We'll be giving a shout out to every company we're visiting and we need 24 South West businesses to take part.
Matt and Victoria will do the whole challenge travelling on their Heart bus, so remember to save them a parking space!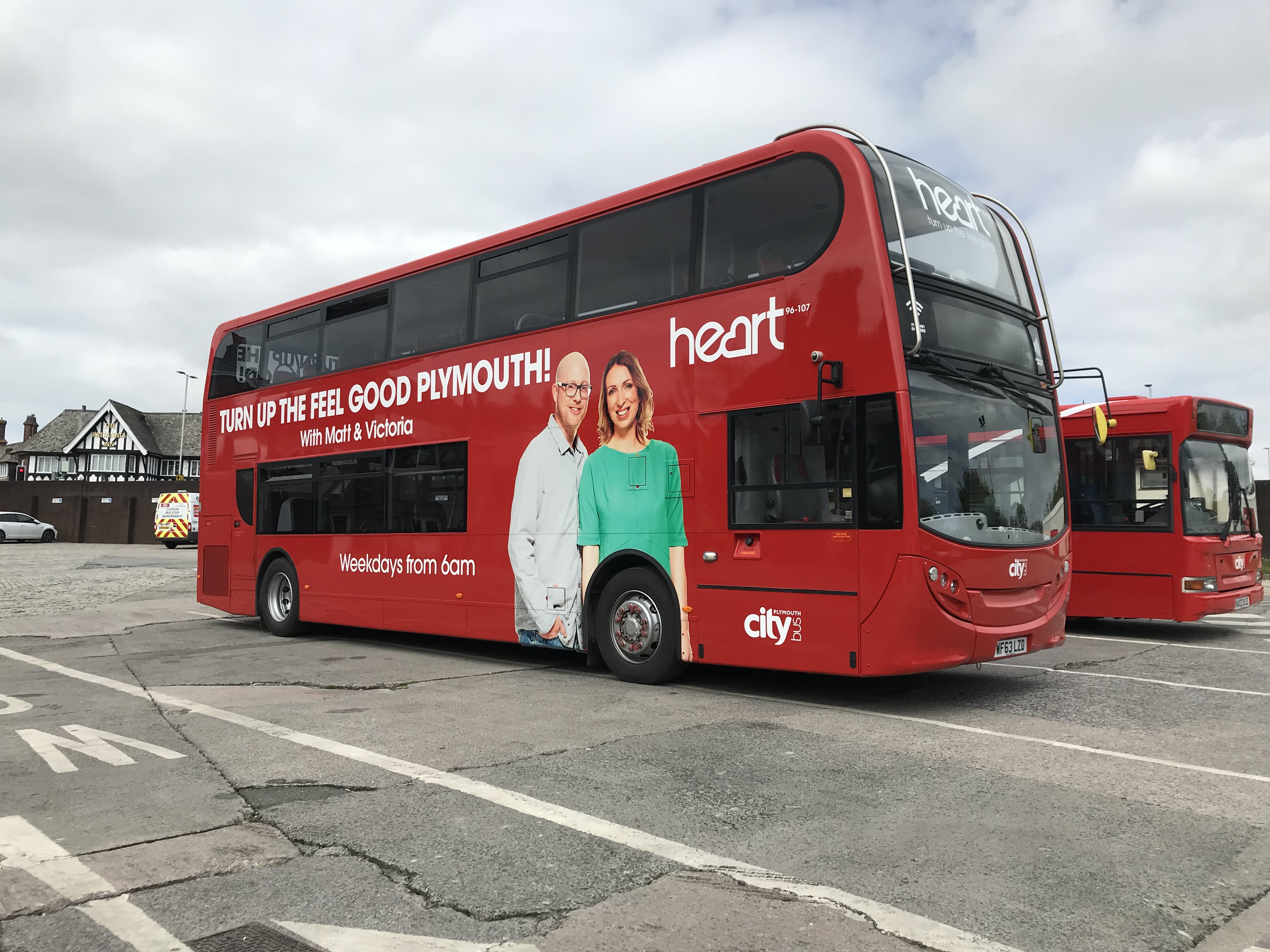 To take part and help us raise money for Global's Make Some Noise, TEXT the word DAY to 8-21-22 with your name and company and we'll get back to you.