Move Home Easy With Bovis Homes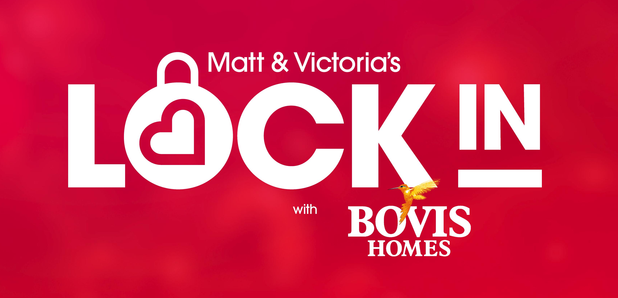 There is nothing quite like the feeling of a fresh start, new surroundings, new memories and a new home. Interested? Find out how Bovis Homes are making moving home easy!
If you are looking for a new home to make your own then you can't overlook this opportunity from Bovis Homes. You could be moving sooner than you think with the Bovis Homes offer 'Moving Made Easy'! Bovis homes will reduce your reservation cost to just £99 from the usual £500, but cover your Stamp Duty fees, the estate agent's fees, legal fees and even your removal company fees**! So this really could be the opportunity you have been looking for.
There's nothing quite like moving into a pristine, new home, clean and untouched by previous hands. As the very first owner, a new Bovis Home gives you a completely fresh start, so you can create your own style and begin a new life!
Plus, a brand new Bovis Home comes with their all inclusive' specification, which means you get a contemporary new kitchen, integrated appliances, fitted wardrobes to many bedrooms and many other extras, all included in the price.
And most importantly, it's not just their great specification that's included in the cost, it's their great customer quality and service all coming as standard.



Matt & Victoria's Bovis Home Lock In
We've teamed up with Bovis Homes to come up with a fun challenge that could win someone £1000 to spend on their home! We are putting entrants into a Bovis Room which they can't leave, until they have guessed when one hour has passed, whoever gets closest to the hour wins!
Entry has now closed, however make sure you listen between Monday 18th to Friday 22nd September as we think this is going to be a fun challenge!
*Lock In Competition Terms and Conditions here
** 'Moving Made Easy' offer is available on selected plots only
and not in conjunction with any other offer.
Enter To Play Matt & Victoria's Lock In With Bovis Homes
We're sorry, this competition is over.
Trending on Heart
Comments