Abberycroft Leisure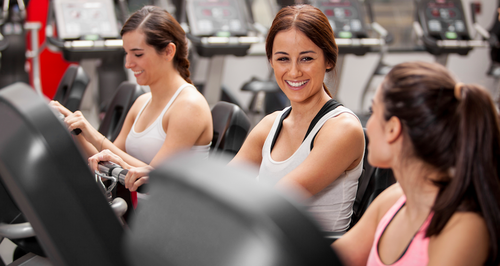 Abbeycroft Leisure is a registered charity and operates as a social enterprise, which means it re-invests all of its surplus back into improving its service for the community.
Abbeycroft Leisure operates across 12 facilities, employs over 500 staff and attracts over 1.6 million visitors a year.
They are committed to providing accessible and affordable facilities for everyone and work hard to provide a diverse range of services across all of our sites.
They offer a variety of ways to get fit, from exercise classes, gym facilities, swimming pools, sport facilities and more. Find your local centre and let them help you get fit every day.