Bury Body Repair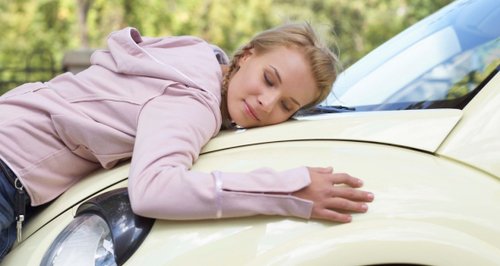 Bury Body Repair are a vehicle bodyshop with over 35 years experience in the trade working at different bodyshops around the Bury St Edmunds area including Renault, Toyota, Land Rover and Jaguar.
They cover a wide variety of work including accident repairs, full re-sprays, insurance work, wheel refurbs including changing colours, trade work and they can also paint motorbike tanks and fairings.
All new equipment in their bodyshop including welder, infa red lamps for quick drying and spray booth big enough to take long wheel base vans.