EWI Store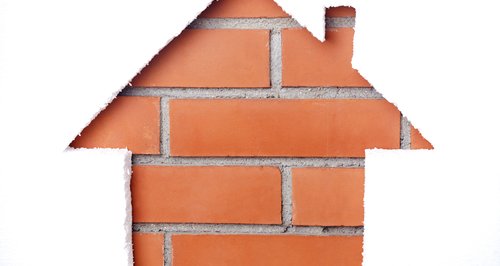 EWI Store, Ipswich can help you create the perfect external insulation for you home.
EWI (External Wall Insulation) are BBA Approved! All the solid wall insulation systems on EWI Store are BBA approved, so they have been through rigorous testing to ensure they are fit for purpose.
They offer next day delivery on all orders made before 11am – including coloured renders! And they offer great trade discounts.
Find them on Facebook and Twitter