Suffolk Business Club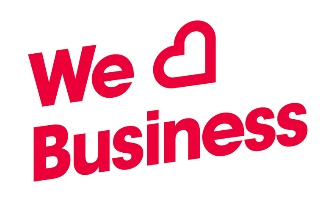 Thank you for joining us at our first ever Suffolk Business Club.
We really hope you got something out of the session – meeting other business owners and hopefully taking away a few ideas from our guest presenters Charles Ubaghs, Johannes Ahrenfelt & Pip Cartwight.
As promised here are some of the key pieces of information from their presentations including links and videos for further information. We would also welcome some feedback about the event.
Social Media: Charles Ubaghs, Global Radio - Social Media Editor
Facebook:
Everything you need to know about Facebook pages (PDF)
http://ads.ak.facebook.com/ads/FacebookAds/Pages_Product_Guide_022712.pdf
Video
http://www.learnfacebookpages.com/
Summary of Edge Ranking and how it works
http://econsultancy.com/uk/blog/9770-facebook-edgerank-what-marketers-need-to-know
Facebook adverts
http://www.facebook.com/advertising/
Twitter:
Twitter essentials: (a handy tutorial for new starters)
https://support.twitter.com/articles/20169519
Additional references:
E-consultancy Daily Pulse – excellent daily round-up of key digital and social developments
99SQUARED Ltd: Johannes Ahrenfelt and Pip Cartwright
Can you afford to ignore mobile e-commerce?
50% of UK mobile consumers use smartphones
By 2013, more consumers will buy online via their mobile than on their desktop
More brands are using QR codes to connect people to websites
70% of people are more likely to remember an advertisement with a QR code