The Agora Gynaecology & Fertility Centre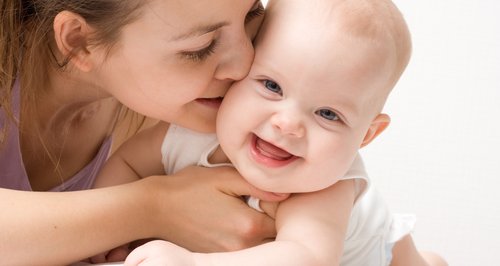 The Agora Gynaecology & Fertility Centre in Hove is a state of the art clinic offering individualised expert fertility, early pregnancy and female health care within a unique caring and supportive environment.
Latest HFEA published figures show the Agora to have the highest live birth rates in all age categories (2009) and highest clinical pregnancy rates (2010) of all the fertility clinics in the South East with results comparable to some to the top IVF units in London.
Their medical and scientific consultants are all internationally renowned experts and pioneers in the field of reproductive medicine with extensive experience in assisted conception.
Tel: 01273 229410