Alevere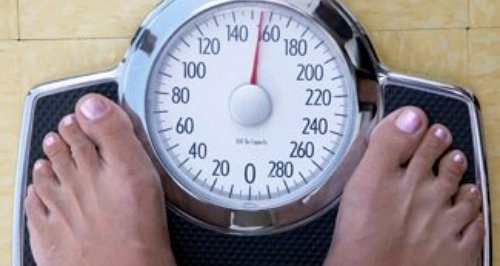 At Alevere their revolutionary medical treatment can easily achieve weight loss of 1 to 2 stones per month!

Medical ultrasound treatments combined with connective tissue treatments to firm and tighten the skin and thwir remarkable medically supervised diet therapy.
Tempo Medical is a modern physician led private clinic dedicated to helping people reduce their weight. The Clinic provides non-surgical Alevere Therapy which delivers safe, effective and long-term weight loss and the latest body contouring and facial rejuvenation treatments.
Find them:
30 The Drive
Hove, BN3 3JD
TEL: 01273 660129