Benchmark Windows Ltd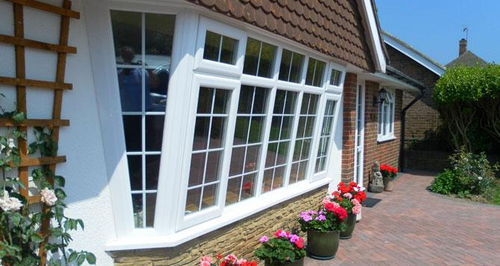 Benchmark Windows Ltd are a forward thinking, customer centric company born from more than fifty years of combined window industry experience.
Established in 2010, Benchmark's raison d'etre is very simple, to set a standard, a benchmark, which will set them apart from masses and help you, the consumer, to navigate safely through the minefield which still prevails within the double glazing industry.
Their philosophy is one of very high quality be that with their products or their service and this they strive to achieve at every stage of their relationship with you.
With a state of the art showroom in Lancing and no doubt another quality installation near to you already, they hope that if you are looking to replace your old windows and doors with the very best of what is now available you will consider Benchmark Windows.
Find them on Facebook and Twitter