Headstart School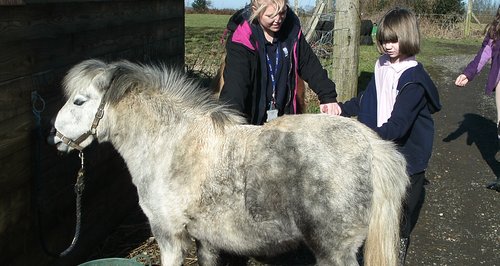 Headstart School was established in 1999. It has a proven track record of success with learners on the Autistic Spectrum including those with complex needs.

Places are available for students from age 7 to 16 and following onto our Post 16 courses up to the age of 21.
Headstart School is situated in the East Sussex countryside on the outskirts of the village of Ninfield. The school admits up to 30 students complimented by a large qualified experienced staff team. This high ratio of qualified staff to student and their unique approach is what they believe to be their strength, and the main reason for their success with students who have struggled in other academic environments.
For those students with Statements of Special Educational Needs they follow the requirements set out by the Statement, and hold Annual Reviews. The Education Act 1996 and SEN (& Disability) Act 2001 states every statement of special educational needs be reviewed at least annually.
Particulars of Academic performance for the preceding school year are available on request. Headstart School is a unique environment with a unique approach and they invite you to book a visit through their administration team at admin@headstartschool.co.uk