Love Local Jobs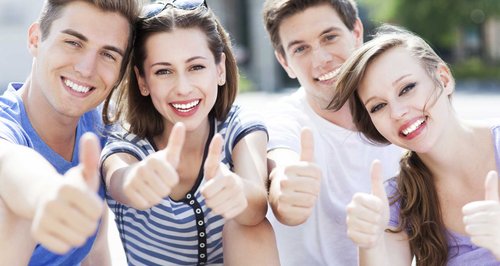 They help Local people find local jobs! With over 100 collective years of recruitment and careers experience, they proudly support local communities with the best possible access to jobs, skills, training and careers information they need to be successful.
In 2010 they launched our first ever online jobs board for employers and jobseekers in Brighton and Hove. Since then they've been all about LOCAL : creating an award winning collection of regional job boards in order to provide simple and costs effective employment solutions to businesses and organisations of all sizes.
Post your job vacancies online with them at LoveLocalJobs.com. From £99 + vat to advertise a single job vacancy online to £399 + vat for unlimited access; LoveLocalJobs.com will help right product and package for you.
Their award winning team really does love to promote local job opportunities and better bring employers and local jobseekers together.