Northease Manor School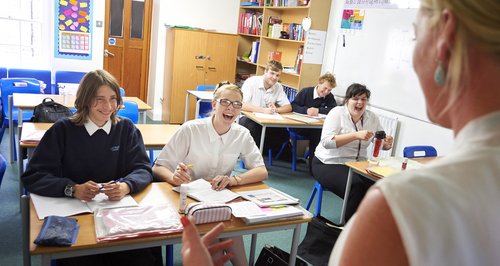 Northease Manor School is an outstanding (Boarding Ofsted 2012) DfE and CReSTed approved co-educational independent day and weekly boarding school for potentially able students with Specific Learning Difficulties.
They are known and respected for providing excellent quality teaching, therapies and pastoral support for individuals who are dyslexic, dyscalculic, dyspraxic and may also be on the Autistic Spectrum, have ADD, Social and Communication difficulties and Aspergers Syndrome.
Northease offers students the opportunity to achieve the best possible academic results by providing stimulating and personalised learning opportunities in an environment that is friendly, calm, safe, supportive, caring and nurturing.
The students benefit from a wide range of learning experiences and make a positive contribution to the life of the school and community.
Tel: 01273 472915