Papa John's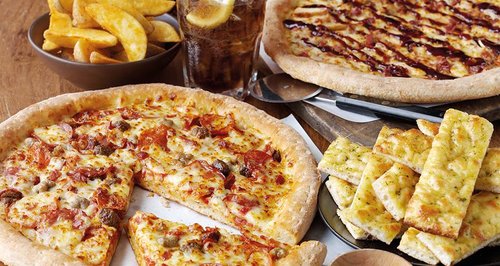 "Bake a better pizza and the world will beat a path to your door." That maxim has been at the heart of their thinking at Papa John's since 1972.
What's the secret of Papa John's success? Is it preparing a better dough? Using better ingredients? Employing better people? Being committed to delivering 'a better pizza experience'? Truth is, it's all of those elements. And together, they help them continue to make Papa John's a consistently and reliably 'Better Pizza'.
They want the whole world to love their pizzas as much as they do. That's why they're all about the attention to detail, the focus on quality, the refusal to compromise on delivering the best pizza (and the best pizza experience) that they possibly can. And all around the world, the tens of thousands of great people who work with Papa John's share that same vision.
After all, there's an awful lot of hungry Papa John's lovers out there, counting on them to get it right, every time!