Spire Gatwick Park Hospital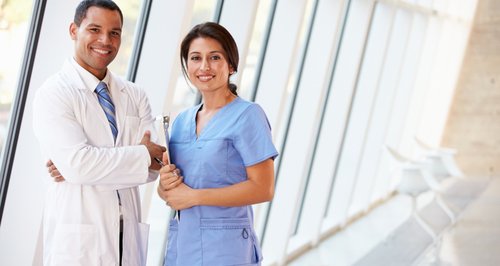 Spire Gatwick Park Hospital work as a team, to provide the best possible care to patients at all times. For them it is more than treating patients, it's about looking after people.
Spire Healthcare's mission is to bring together the best people who are dedicated to developing excellent clinical environments and delivering the highest quality patient care. They constantly invest in their people, facilities and equipment to ensure our patients receive a high standard of care.
Spire Gatwick Park Hospital, Surrey has a number of clinics and services available to patients, providing expert diagnosis and treatment for a wide range of conditions:

Find them:
Tel: 01293 785 511