Family Fun at Brighton Fringe
29 March 2017, 15:01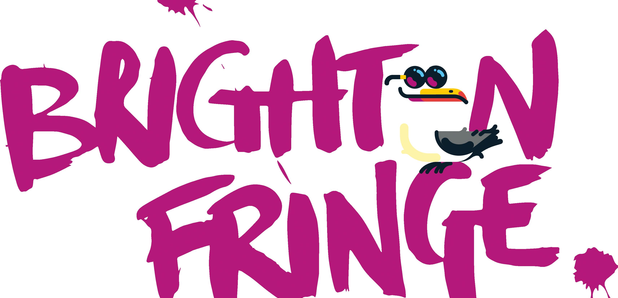 Mapcap musicals, leading performance poets, an outdoor re-imagining of Alice in Wonderland and wealth of theatre, puppet, circus and comedy shows will be entertaining families at Brighton Fringe this year.
The Brighton Fringe kids and youth programme consists of 126 shows and events, which will be staged throughout May and the summer half term at England's largest arts festival (5 May – 4 June).
Pack your hamper and rug and enjoy a wealth of free family performances and giveaways at the Brighton Fringe Family Picnics, served up in the Royal Pavilion Gardens on two Saturdays in May (6 and 27 May). The picnics are part of the ever popular Fringe City, a free showcase of interactive performances, puppetry, poetry, live music and more, which takes place on New Road every weekend afternoon throughout May.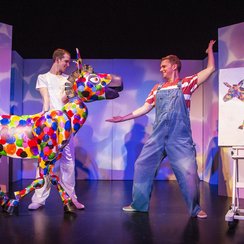 Family favourites coming to Brighton Fringe this year include Dave Benson Phillips (10-14 May), who'll be performing songs and a sing-along quiz for under 6s, and The Very Hungry Caterpillar (12-14 May), featuring 75 lovable puppets. Gerry Cottle's Wow Circus (17-31 May, 1-3 Jun), a big top full of chaos, daredevils and electrifying entertainment, comes to the Preston Park Big Top (17 May – 4 June).
This year's Family Guide includes 126 events of all genres, all either affordably-priced or completely free. Open access should mean that everyone gets the chance to experience and take part, and with 155 venues all across the city, there has never been a better time to take the family to enjoy Brighton Fringe."
Brighton Fringe runs 5 May to 4 June, visit www.brightonfringe.org or call 01273 917272 to book.