2 Years Since Sussex Boy Died From Allergic Reaction
30 October 2017, 07:19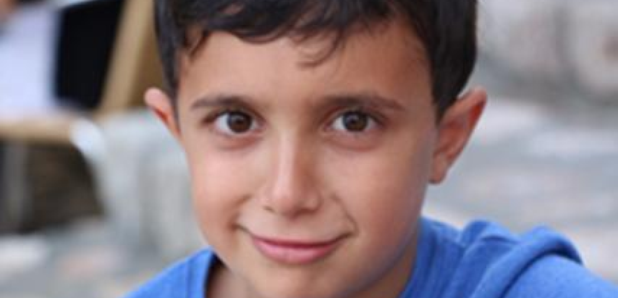 On the second anniversary of his death, the family of a seven-year-old British boy who died from an allergic reaction after eating dairy produce in Italy have spoken about their desire for answers, and the need for greater awareness of the fatal potential of food allergies.
Cameron Wahid was on holiday with his family in October 2015 when he suffered a severe anaphylactic reaction.
He died at Naples' Santobono Hospital on October 30, three days after going into cardiac and respiratory arrest in Ravello town square following a meal with his family at La Margherita Villa Giuseppina restaurant.
A police investigation in Italy led to the owners of the restaurant and staff involved in preparing and serving Cameron's meal being charged and criminal proceedings are currently ongoing.
Following a series of hearings in the country, the judge at Salerno has scheduled further hearings to consider evidence from experts, paramedics and lay witnesses before she reaches a verdict.
Cameron's parents Riz and Cassandra Wahid, say they are hoping the verdict will give them the answers about how Cameron came to die and whether more could have been done to highlight the dangers of poor allergen awareness at the restaurant.
Riz, 39 from East Grinstead in West Sussex, who now works with Allergy UK as an ambassador, said: "We were so careful about letting everyone know about the severity of Cameron's allergy because it was such a danger for him. We have always felt his death was avoidable and it has left us devastated. Our loss is something from which I feel we will never recover.
"I feel compelled to do everything I can, so that nobody else has to watch their child die as we did. On one hand, all we can do now is wait for the judges to reach a conclusion.
"However, on the other, I know that as a family we can do a lot, and make a lot of noise, to help raise awareness of food allergies, their severity and the devastating consequences they can have."