73 East Sussex Parents Fined Over School Attendance
19 February 2018, 08:20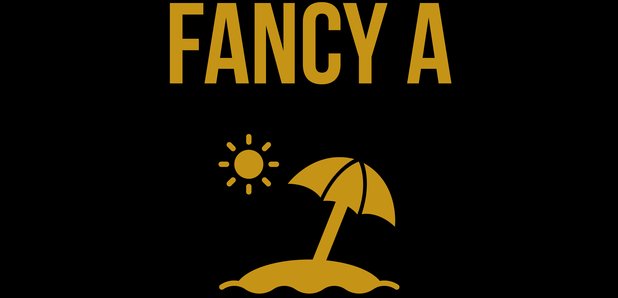 Mums and dads in East Sussex who take their children on holiday in term time are being targeted in the latest phase of a hard-hitting campaign.
The latest stage in East Sussex County Council's Get A Grip campaign, which highlights the detrimental impact of absence on children's education, is being promoted through radio and bus advertising.
Using the slogan 'Fancy a holiday?', the campaign highlights the fact that parents have 175 non-school days a year to take a family holiday and may receive a penalty notice if they take their child out of school in term time.
The launch comes as the latest figures show 73 parents were prosecuted by the council in December, at the request of local schools, for failing to ensure their child attends regularly.
Between them, the parents were ordered by the courts to pay more than £22,000 in fines and costs, while nine were given a conditional discharge and one received a 12-month community order.