Anger at plans to close A27 overnight for 5 months
22 August 2017, 10:18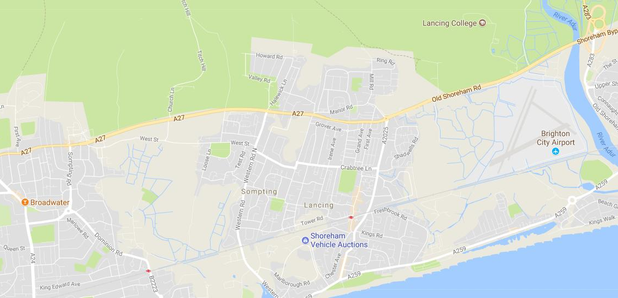 Councillors at Adur and Worthing say they're furious at news the A27 is to be shut overnight from 8pm for FIVE months.
Leader of Worthing Borough Council Cllr Dan Humphreys and Leader of Adur District Council, Cllr Neil Parkin say they are angry at the plan to divert traffic away from the road onto already busy routes such as the A259 coast road and the A283 across the Downs.
"I am flabbergasted by this plan," said Cllr Humphreys, "Coming so soon after Highways England's lamentable proposals for upgrading the road it seems to me that the agency has no real understanding of Worthing and the transport pressure we are under. It appears to me we are being treated with contempt."
Cllr Parkin added;" This makes a mockery of claims Highways England is serious about plans to upgrade our stretch of this road. Why on earth would they do this now if they really thought they were going to be starting major works on it in 2020?"
Highways England says it wants to close the road from the Grove Lodge roundabout and the Adur viaduct from 8pm to 6am from October 2 to replace street lighting across the stretch.
Both Cllr Humphreys and Cllr Parkin have forcefully condemned the 'sham' consultation that Highways England is holding over the summer in relation to improvements to the A27. Cllr Humphreys pointed out that Highways England had already ruled out fixing potholes in the road at Grove Lodge on the basis that no new money was to be spent on the route until that date.
"They can't have it both ways," he said, "If they won't repair the potholes how can they justify closing this whole stretch for this length of time?
"If you know the area you know there are still plenty of people using the road at 8pm to get to work, to run businesses, make family visits and to attend leisure events.
"To force them onto already busy minor routes risks creating havoc. Highways England has to think again about this. Our economy could be damaged by this but I doubt they have thought about that."
Highways England says the traffic will be diverted using the A24, the A259 coast road, the A283 through Steyning and Washington and through Lancing via the A2025 to the coast road.