Brighton acrobat dies in music festival stunt
9 July 2017, 06:05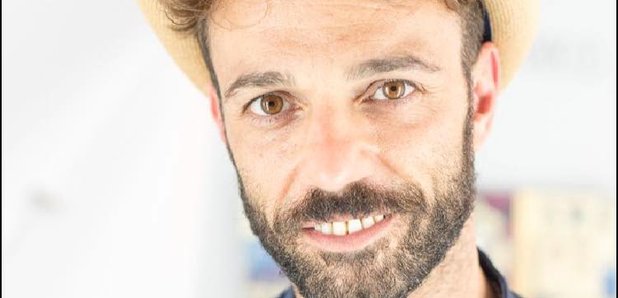 An acrobat from Brighton has died after a stunt went wrong at a rock music festival in Spain
Aerial dancer Pedro Aunion Monroy was suspended in a cage above crowds in Madrid when fell 100ft in front of crowds on Friday night.
Paramedics attempted to save the 42-year-old, although he died at the scene.
On Saturday a family member said Mr Monroy had been "doing what he liked most, a show at Mad Cool'', adding: "We're devastated.''
According to his Facebook profile, the former actor trained at the the Royal Conservatory of Dance in Madrid.
He had lived in Brighton for at least two years and worked as a massage therapist at the Grand Hotel.
In a final tragic post on Thursday, the performer, from Madrid, uploaded an illustration showing him and his partner with the message: "I can't wait to see my beautiful boyfriend."
Footage of the incident broadcast by Spanish national television showed a similar box high above the stage before tragedy struck late on Friday night.
Mr Monroy's performance was scheduled in a half-hour slot between British indie band Alt J and the US punk rock band Green Day, who were due on stage at 11.25pm.
Despite the incident Green Day's performance went ahead as planned, although a later performance by British band Slowdive was cancelled.
In a statement the California band later indicated they had been unaware of the severity of the incident.
"We just got off stage at Mad Cool Festival to some disturbing news,'' it said.
"A very brave artist named Pedro lost his life here tonight in a tragic accident. Our thoughts and prayers go out to his family and friends.''
Organisers of the Mad Cool festival defended their decision to carry on with the first performance, citing "mandatory'' security measures.
A statement said: "In this situation it was officially deemed unsafe to have a large mass of people moving all at once, with the possibility of violent reactions, due to a sudden cancellation of an event of 45,000 people.''
They said the three-day event would go on as scheduled to "pay tribute to all the artists that work everyday showing their talent in front of admiring and appreciative audiences."