Brighton Bus Driver Jailed For Sex Offences
15 August 2017, 14:41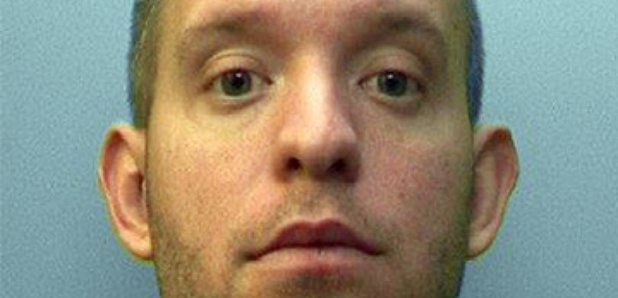 A former bus driver from Brighton who sexually assaulted two teenage girls has been jailed for nine years.
Mark Spalding from Furze Common Road targeted his victims on buses in the city.
The 29-year-old also pleaded guilty to offences relating to two other women.
Three years will be spent in prison, and the remainder on prison release licence.
The younger victims were two schoolgirls he knew, groomed and assaulted over a period of 19 months between 2014 and 2015.
Spalding admitted two counts of sexual activity with one girl, aged between 13 and 14, and one count of causing or inciting her to engage in sexual activity, all on buses.
The prosecution, authorised by the Crown Prosecution Service, followed an investigation by detectives from the Brighton Safeguarding Investigations Unit.
Detective Constable Elaine Welsh said; "Spalding is clearly a predatory sex offender who took advantage of his access to young women and and vulnerable girls.
"This has had a huge impact on his victims and their families. All four were prepared to give evidence in court,until he changed his pleas just before the trial was due to start."