'Drunk' Pilot Arrested At Gatwick
21 January 2018, 06:44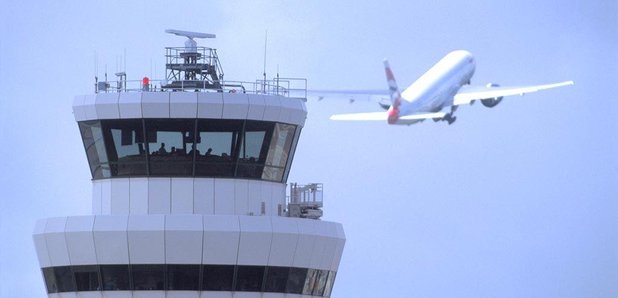 A British Airways pilot has been questioned by police after he was arrested on suspicion of being drunk.
Officers were called to Gatwick on Thursday night following a reports of "a member of airline staff suspected to have been under the influence of alcohol".
The flight to Mauritius was scheduled to leave at 8.20pm, but was left waiting at the gate while airline staff looked for a third pilot.
A 49-year-old man from Hillingdon was arrested on suspicion of performing an aviation function while his alcohol level was over the prescribed limit.
He was taken into custody and later released under investigation.
British Airways said it was taking the matter "extremely seriously".
"We are sorry for the delay to our customers," said a spokesperson. "The aircraft remained at the gate until an alternative third pilot joined the crew.
"The safety and security of our customers and crew is always our top priority."
The airline added that it is assisting police with inquiries.