Fines By Post For Parents Who Park Illegally
8 September 2017, 06:40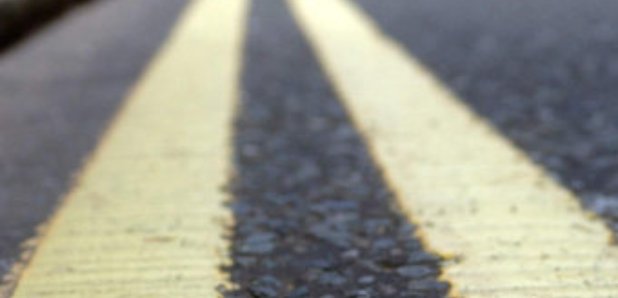 Parents who park on the yellow lines and zig zigs outside schools in East Sussex - could now get a fine through the post
The county council say more than 2,500 motorists drove off last year before traffic wardens could hand them a ticket or put one on the windscreen.
The new system's being introduced in the Eastbourne, Hastings and Lewes areas
East Sussex County Council told Heart:
''Parking outside schools at drop off and pick up times is always very busy and drivers are often tempted to stop in places that they would not usually, sometimes this includes on the school keep clear markings.
These markings are placed outside schools to improve safety for pedestrians and it is crucial that these are kept clear of vehicles.
If the vehicle is driven away before the PCN is placed on the vehicle or handed to the driver, it will be sent to the owner or keeper of the vehicle by post.
A PCN that is issued in this way is called a Regulation 10 or postal PCN...''