Investigation Starts Into Redhill Stabbing
11 March 2018, 09:11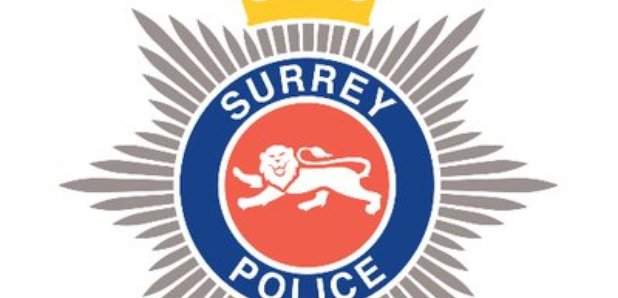 Police say they're worried about a man who was apparently stabbed in Redhill last night- but didn't go to hospital.
Officers were called to St Anne's Way around 9:00pm over reports a man had suffered a significant amount of blood loss.
The area was cordoned off while an investigation took place.
Detective Inspector Nick Chambers from East Surrey Criminal Investigation Department, said:
"The man, who is reported to have been bleeding heavily, has not yet been traced and we are urging anybody who has seen him or has any information on his whereabouts to call us as soon as possible so we can ensure his welfare.
We are also urging anybody who witnessed anything suspicious in the area to call us as a matter of urgency."
"Any information you have could help us establish the circumstances surrounding this incident."